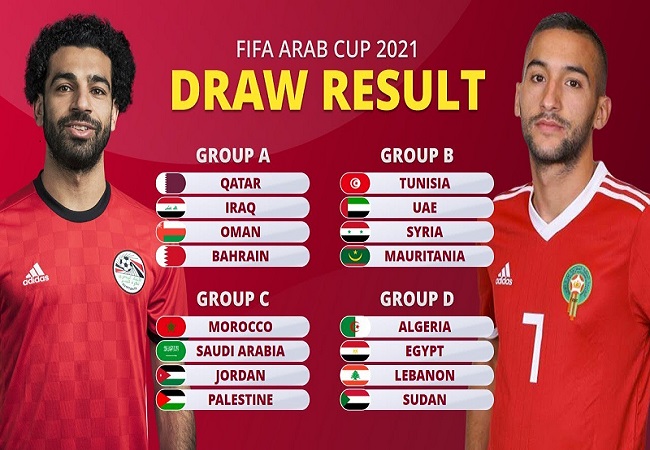 Emam Ashour is among the 23 players chosen by Carlos Queiroz to participate in the upcoming FIFA Arab Cup. However, the Egypt and Zamalek midfielder has tested positive for coronavirus. And the midfielder is in doubt for the upcoming FIFA Arab Cup.
The team is set to travel to Qatar this weekend. But the midfielder's presence with the group is in doubt after he tested positive for Covid-19.
Ashour underwent a test under the supervision of the national team medical staff. And he will now go into isolation to recover.
Several Arab Nations Cups were held since 1963. But they weren't officially recognized by football's officials governing body, FIFA.
Also Read :  MAHMOUD AL-KHATIB ELECTED PRESIDENT OF AL AHLY CLUB FOR THE SECOND TERM
Last November, FIFA announced that Qatar will be hosting the first officially recognized Arab Cup, one year before hosting the 2022 World Cup.
The tournament will include 22 Arab nations from both Africa and Asia, with three newcomers, namely Comoros, Somalia, and Djibouti.
Egypt were drawn in Group D alongside arch-rivals Algeria, Lebanon, and Sudan, with the Pharaohs' first game taking place on December 1 against the Asian country, before facing Sudan three days later, and concluding the group stages against Algeria on December 7.