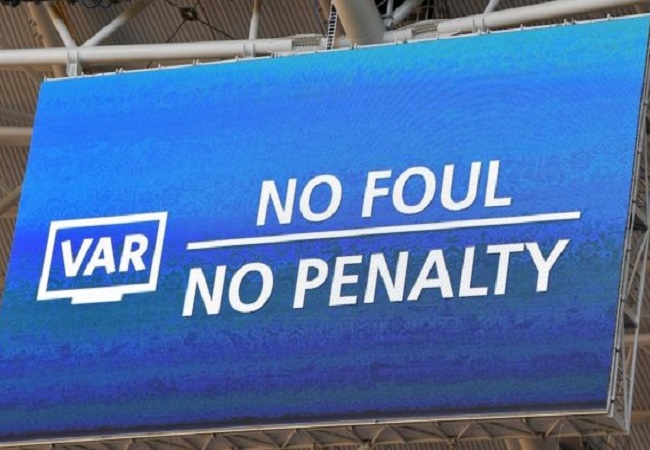 During its Extraordinary General Assembly, Caf discussed important topics in the African football world.
Also Read : WORLD CUP QUALIFIERS PLAY-OFFS AND SUPER CUP DATES REVEALED DURING CAF MEETING
And with regard to appeals made by SAFA and Bafana Bafana against poor officiating and potential match-fixing, FIFA president Gianni Infantino and CAF president Patrice Motsepe have approved the use of VAR for the 2022 African World Cup playoffs.
Also Read : SAFA WOULD HAVE SUBMITTED NEW FINDINGS AGAINST GHANA
This comes after SAFA's massive appeal against referee Maguette Ndiaye and Benin's recent complaint against Gabon's Eric Otogo-Castane.