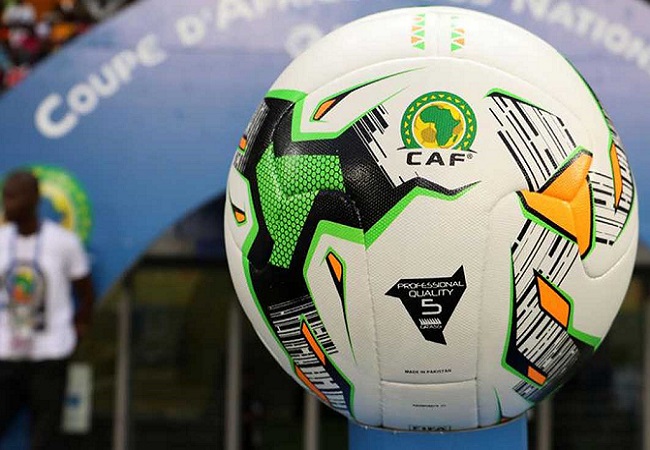 CAF Extraordinary General Assembly saw multiple discussions regarding important topics in the African football world, one of which was the upcoming AFCON and whether or not it will be postponed.
CAF president Patrice Motsepe reassured the fans confirming that the Africa Cup of Nations will take place in January in Cameroon. And it will be a spectacular show.
Another major event the African football governing body talke about is the FIFA World Cup qualifiers and what the play-offs system will be.
Also Read : CAF VOTES SUPPORT FOR BIENNIAL FIFA WORLD CUPS AND AFRICAN SUPER LEAGUE
It was decided that the final stage will consist of home & away legs, with the first leg taking place at the lower-ranked team's home.
The higher-ranked teams are Senegal, Morocco, Tunisia, Algeria, Nigeria. While the lower-ranked teams are Egypt, Cameroon, Ghana, Mali, Congo DR.
The draw for the play-offs is set to take place in Cameroon during the upcoming AFCON, between the 22nd and 26th of January.
Lastly, the date and location of the 2021 CAF Super Cup between Al Ahly [CAF Champions League winners] and Raja Casablanca [CAF Confederation Cup winners] were also decided during the meeting. It was announced to be taking place next February in Qatar.