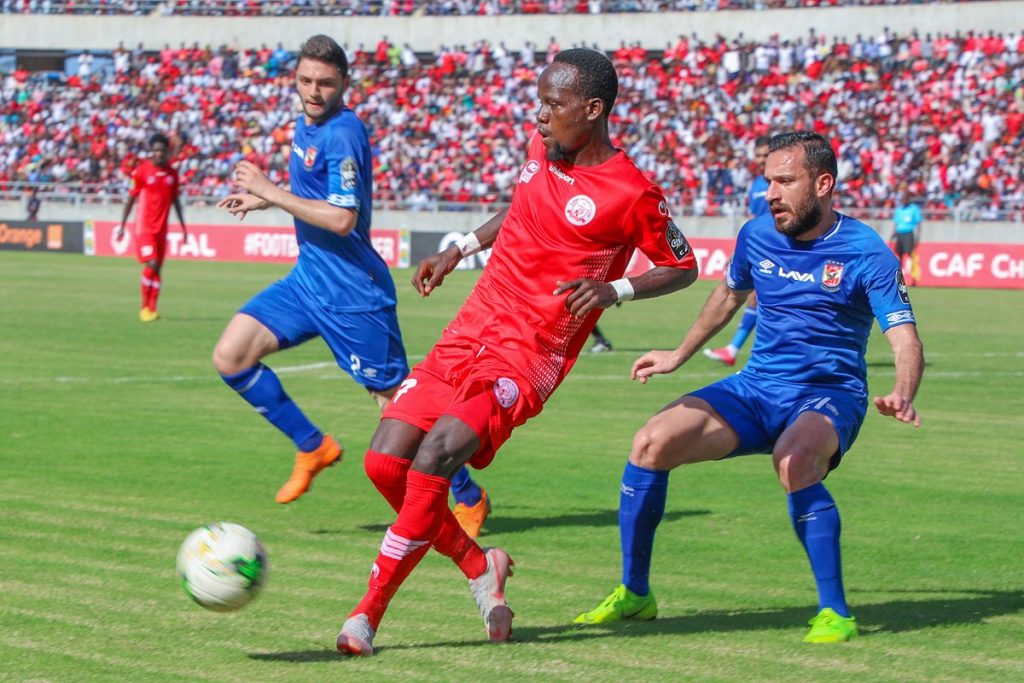 Simba coach Pablo Franco has declared that his Tanzanian side is ready to make a winning start to the CAF Confederation Cup campaign when facing Red Arrows of Zambia on Sunday.
The Spanish coach said this ahead of the first-leg game scheduled for Benjamin Mkapa Stadium in Dar es Salaam.
"We know the match will be even tougher than Jwaneng's but we are prepared to play at home to win. There will be a change of squad because we have 34 players and they are all ready for the game," Pablo told Simba website.
The former Real Madrid assistant coach said his players were adapting quickly to his coaching philosophy and there was stiff competition for playing positions.
"Towards the [end of] game there will be a number of changes to the squad that will start due to the quality of the players who show in practice. The players have been improving day by day, in the short time I have had they have shown great maturity and I believe we will win," he said.
Pablo replaced Frenchman Didier Gomes who lost his job weeks ago after Simba blew an away 2-0 lead to lose 3-1 at home to Jwaneng Galaxy of Botswana in the CAF Champions League and be relegated to the Confederation Cup.
Meanwhile, Arrows Technical Director Oswald Mutapa Jr. has said his charges are ready to upset Simba.
He described their last training session as successful and that there were no injury and Covid-19 concerns so far.
The reverse fixture is scheduled for next Sunday at the Heroes Stadium in Lusaka.