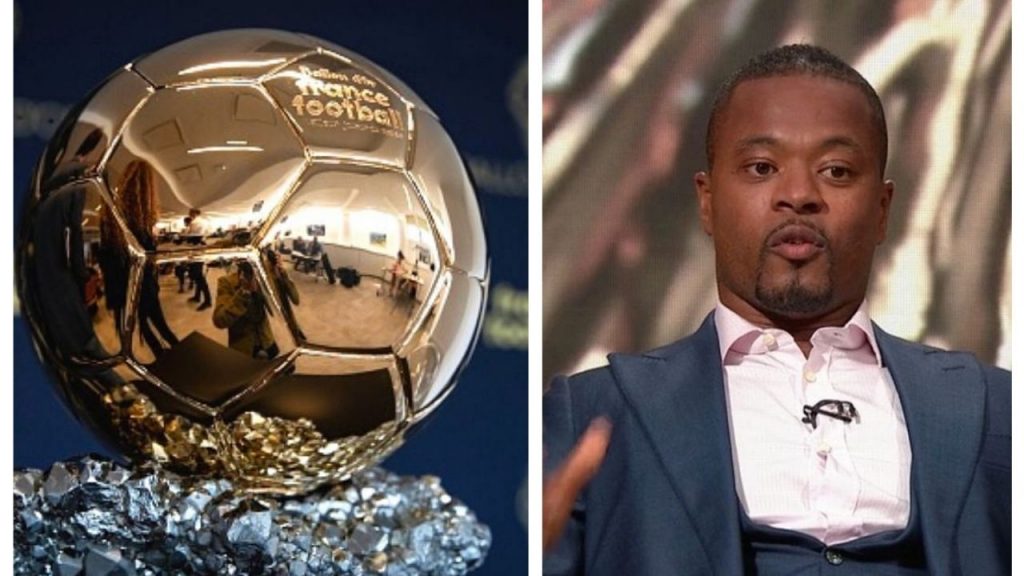 Former Manchester United left-back Patrice Evra has revealed and congratulated the winner of Ballon d'Or 2021 on his social media accounts on Sunday.
Less than 24 hours separate us from this year's Ballon d'or ceremony which will take place in Paris, France.
However, it seems that France Football are no longer the only one who have the secret over the winner as several football greats revealed the winner.
Read more : Thierry Henry changed his mind on Ballon d'Or 2021 : 'This player will win it"
And Evra who is a good friend of Cristiano Ronaldo claimed to have that secret as well as.
The former France international took on to his social media accounts to send congratulatory messages to the winner who no one other than Ronaldo's greatest rival Lionel Messi.
"Congratulations to Leo Messi for winning another ballon d'or. Also the people who do not understand me when I speak that sucks my djudju", Evra wrote on his Twitter handle.