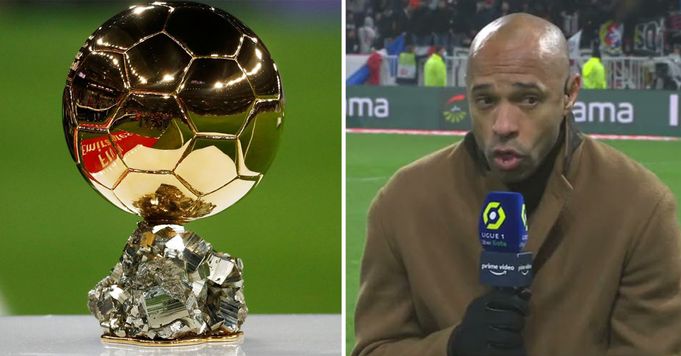 Arsenal legend Thierry Henry has made a huge U-turn over his Ballon d'Or 2021 favorite and named another player who he believes will be rewarded tomorrow, Monday, November 29 in Paris.
This year's Ballon d'Or ceremony will be the 65th edition of the highly-coveted prize since it foundation in 1956.
Pending France Football's verdict tomorrow, former Arsenal striker has changed his point of view over the player who should win the top individual award.
Weeks ago, Henry said his French compatriot Karim Benzema is his pick for this year's Ballon d'Or.
Read more : France Football – "He cried when we told him he's Ballon d'Or winner"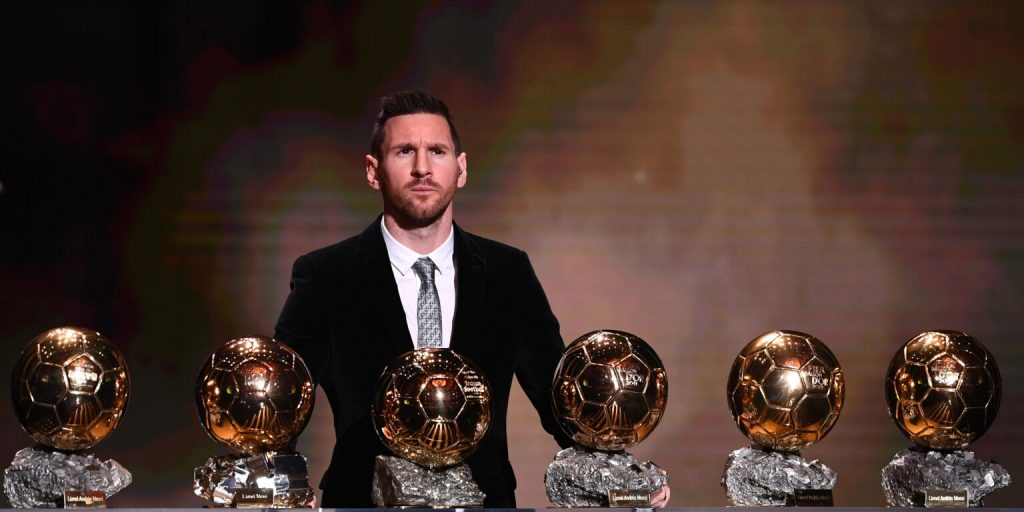 However, the former Barcelona scorer named another player different from the Real Madrid talisman.
And it's not Robert Lewandowski who everyone want to see with the Ballon d'or but his ex-teammate Lionel Messi.
"Leo Messi will, I think [win it] because of finally winning the Copa America with Argentina," Henry said on CBS Sports earlier this week.
"I think Lewandowski will win it, I think he deserves to win it," Carragher initially said, before accepting that Messi's first international trophy will play a part.
"I would pick Lewandowski, but I think Messi may just do it because people will feel he's finally done something for Argentina."