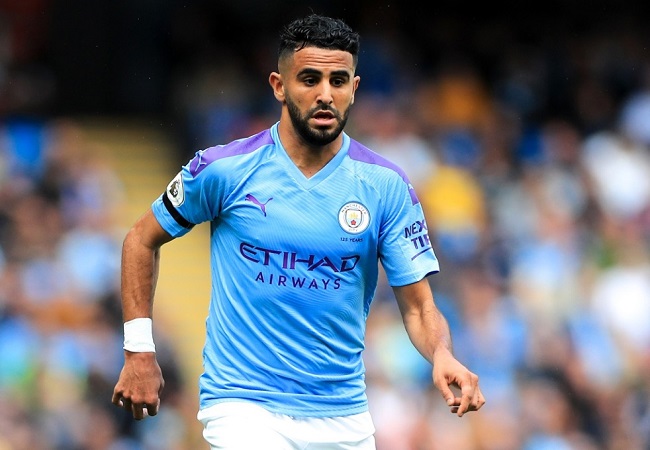 Algerian winger Riyad Mahrez has said winning the Uefa Champions League remains Manchester City's ultimate ambition this campaign.
He spoke to City's website when commenting on their next domestic league assignment against West Ham United on Sunday.
Mahrez said they want to build on the 2-1 win over Paris Saint-Germain in the Champions League on Wednesday.
"[Wednesday] was good for the team. We won the game and made a very good game, so we are happy. We want to win [the Champions League], for sure. It is a great competition, and we want to be there at the end," he told the website.
City came close to winning the Champions League last season but lost 1-0 to Chelsea in the final.
City boss Pep Guardiola has never won the Champions League title since he left Barcelona.
Meanwhile, Mahrez has said they were now focusing on playing against West Ham on Sunday.
He said it would be a tough assignment as the Hammers were a strong side under the mentorship of David Moyes.
"Obviously, you have to go through these types of games and if we show the personality that we showed on Wednesday and the way we played, I think we can be there at the end," he said.
Mahrez said he was pleased with where City heading into December.
"We have had a very good start. We are second, three points behind Chelsea. We will keep going as it is a long season and we will see," he said.
Mahrez signed for City in 2017 after impressing while playing for Leicester City who won the Premier League title for the first time in 2016.