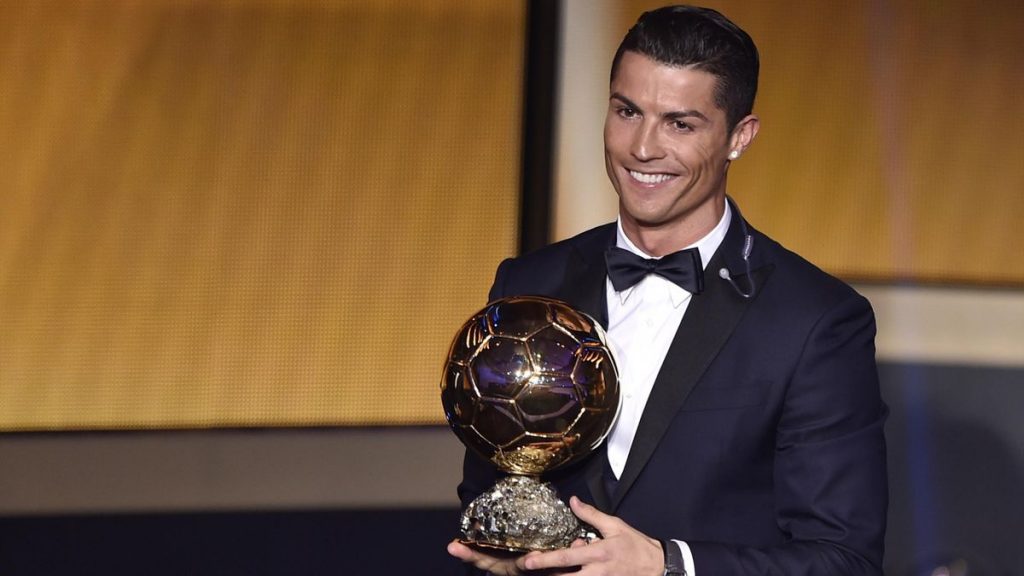 The Ballon d'Or 2021 ceremony will take place in Paris tonight with some reports from Portugal claiming Manchester United forward Cristiano Ronaldo will not make the trip.
Ronaldo is not among the favourites to claim the highly-coveted award this year.
And as he usually did when he knows he's not the winner, the 36-year old will not attend the ceremony as reported by Portuguese Channel SIC.
Read more : Ballon d'Or 2021 – 'He knows already', Marca makes bold claim ahead of ceremony
Despite being among the 30-man shortlist, Cristiano Ronaldo would not like to goa and watch his long time rival Lionel Messi who is leading the race to win his seventh Ballon d'Or.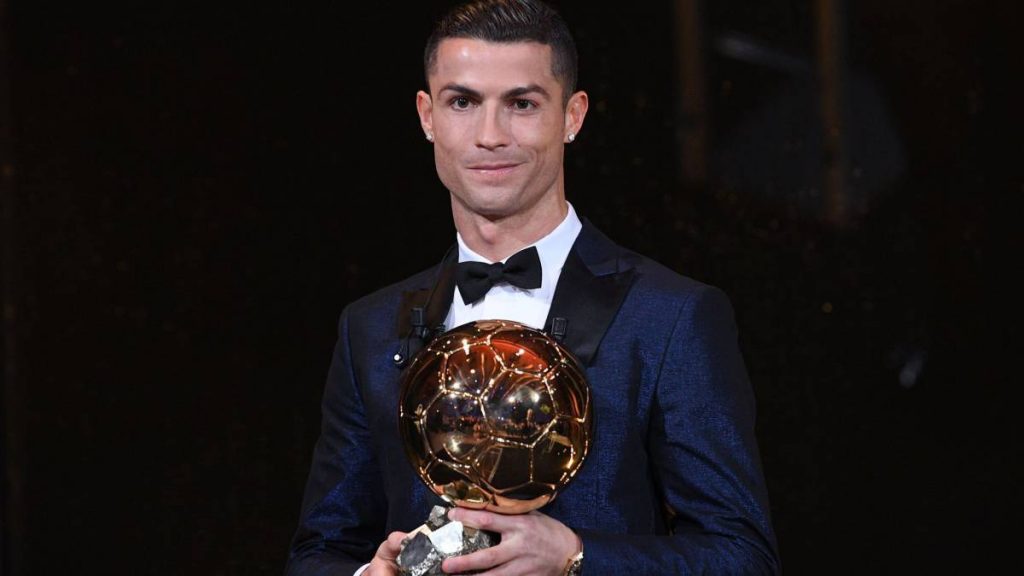 Pep Guardiola : Ronaldo, Messi feats 'almost impossible to imitate'
Manchester City coach Pep Guardiola who managed Lionel Messi at FC Barcelona doubts if anyone can come close to the Argentine and the Portuguese's achievements.
"I don't imagine [it will happen]. What these two guys have done, it will be almost impossible to imitate," he said.
"Maybe I will see it but I don't think it's going to happen – scoring this amount of goals, the amount of titles both had done. It is so difficult. I think it is unique in history to find two players like Cristiano and Messi do what they have done."
Below is Ballon d'Or 2021 nominees
Cesar Azpilicueta , Nicolo Barella, Karim Benzema, Leonardo Bonucci, Kevin De Bruyne, Giorgio Chiellini, Cristiano Ronaldo, Ruben Dias, Gianluigi Donnarumma, Bruno Fernandes, Phil Foden, Erling Haaland, Jorginho, Harry Kane, N'Golo Kanté, Simon Kjaer, Robert Lewandowski, Romelu Lukaku, Riyad Mahrez, Lautaro Martinez, Kylian Mbappé, Gerard Moreno, Lionel Messi, Luka Modric, Mason Mount, Neymar, Pedri, Mohamed Salah, Raheem Sterling et Luis Suarez.