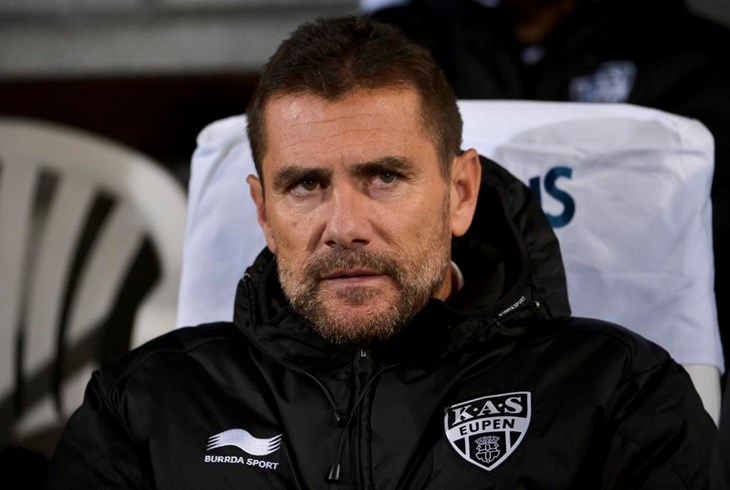 Football Association of Malawi (FAM) has dismissed social media reports that have spread like wild bush fire, suggesting that the association is on the verge hiring Spanish coach Jordi Condom.
International media outlets and social media influencers have been busy suggesting that Condom—whose very name is a subject of jokes—would lead Malawi senior national football team, the Flames, to the 2021 Africa Cup of Nations (AFCON) finals in Cameroon next January.
However, FAM general secretary Alfred Gunda has issued a statement that they do not intend to remove incumbent coach Meck Mwase who steered the less fancied Flames to the AFCON finals at the expense of teams such as Uganda.
Mwase is the third coach, after other locals Henry Moyo and Kinnah Phiri, to lead the Flames to AFCON.
However, of late the team's form has dipped in the Fifa World Cup qualifiers that saw the team lose four games to Cameroon and Ivory Coast while managing just one win over Mozambique.
Condom coaches Belgian side Seraing and he also coached Barcelona youth team.
Below is the full FAM statement:
The Football Association of Malawi has learnt with great concern of social media reports that the Association intends to engage a Spanish Manager named Jordi Condom for the position of the Men's Senior National Team Head Coach.
FAM would like to remind its stakeholders and the general public that it has a running contract with Meck Mwase until February 2023. As you might also be aware, FAM recently recruited a Technical Director Marian Mario Marinica, who apart from overseeing football development will be working hand in hand with the Senior National Team Technical Panel in preparation for the forthcoming TotalEnergies Africa Cup of Nations Finals.
FAM therefore categorically distances itself from this post making rounds on social media. As a well-established organisation, FAM recognizes the progress made so far by the Senior National Team and respects the contract agreement in place between FAM and the National Team Coach. FAM would never engage another person for a position whose holder still has a running contract with the association.