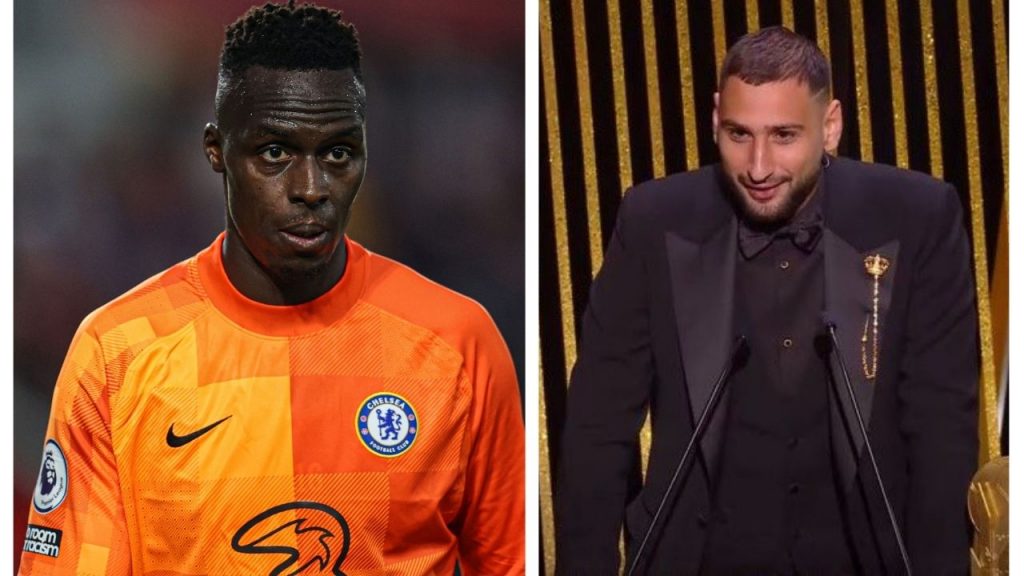 Senegal and Chelsea FC goalkeeper Edouard Mendy reacted after Italy and PSG glovesman Gianluigi Donnarumma claimed the Yashin Trophy 2021 during Ballon d'Or ceremony on Monday night.
The footballing world is crying out scandal and some even called it injustice not seeing Mendy winning this year's Yashin Trophy which rewarded the best goalkeeper of the year.
Indeed, the Senegalese goalkeeper has been outstanding for Chelsea in their UEFA Champions league winning campaign.
The 29-year old gathered 9 clean sheets in 12 games to help his side lift their second ever UCL trophy.
Edouard Mendy outclassed everyone not only in the Champions league but also across European top 5 leagues as he secured 25 clean sheets in 31 Premier League appearances.
Read more : Gianluigi Donnarumma wins Yashin Trophy 2021 ahead of Mendy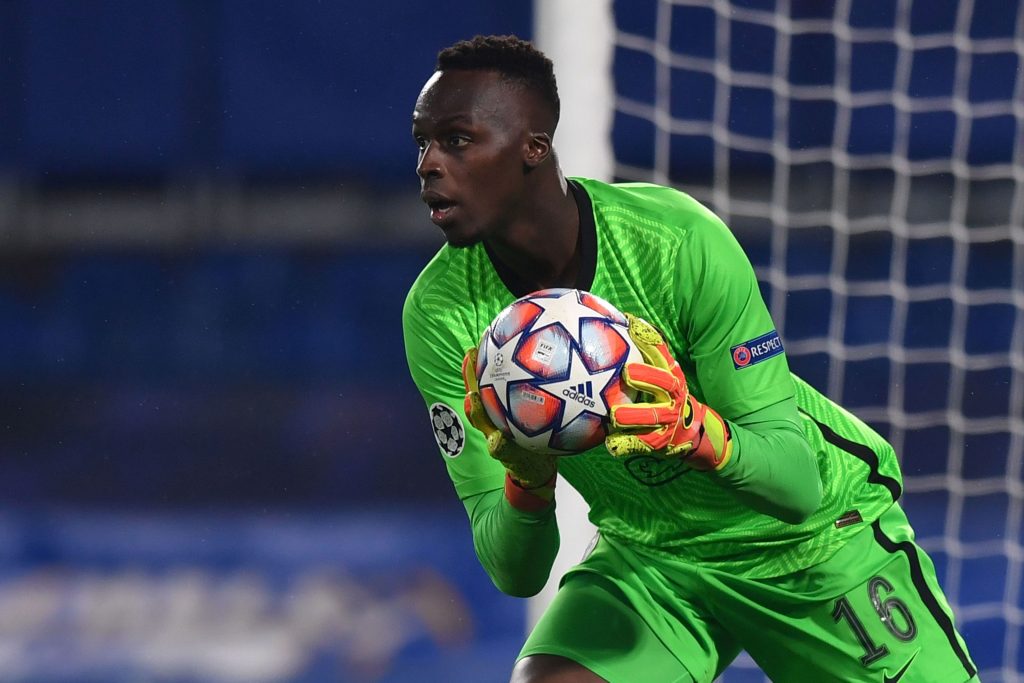 Mendy also won the UEFA Super Cup and has been voted UEFA Best goalkeeper of the Year.
On the other hand, Gianluigi Donnarumma registered 15 clean sheets in 48 games across all competitions with AC Milan last season before Euro 2020.
He played a vital role with Italy who lifted the trophy ahead of England with 3 clean sheets in 7 games plus decisive saves on penalty shootout sessions who helped him claiming the tournament's MVP Award.
However, some people find it unfair to give the Yashin Trophy to a goalkeeper who has been outstanding in a one-month competition at the expense of another one who was undoubtedly the best all along the year.
Also read : 'Mendy is the best goalkeeper in the world at the moment'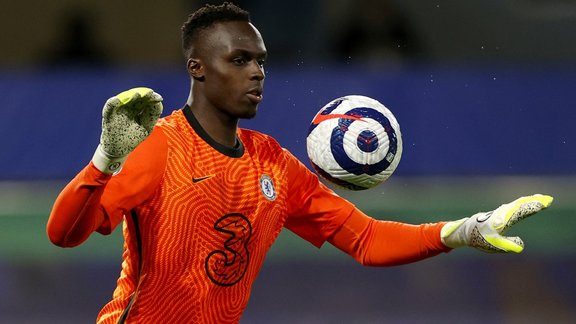 With several reactions pouring down on social media, Mendy himself posted a short message on his Instagram account expressing his gratefulness to his fans for the support.
"Tonight I feel blessed and grateful for all of your worldwide messages and endless support", the Teranga lion wrote.
Speaking to Chelsea's official web, he admitted that 2021 is the best year of his career.
"It is an incredible achievement for me and I am really proud to be in Chelsea and to be part of the club," he said first concerning his runner-up position on Yashin Trophy behind Donnarumma.
"We did an excellent job last year and we continue this year. Hopefully everything will continue well. See you next year!
"For football, 2021 is the best year of my life because it was an amazing season, we won the biggest title in Europe in my first year in a big club. It's my best year at the moment but I hope the next years will be better or the same", he concluded.