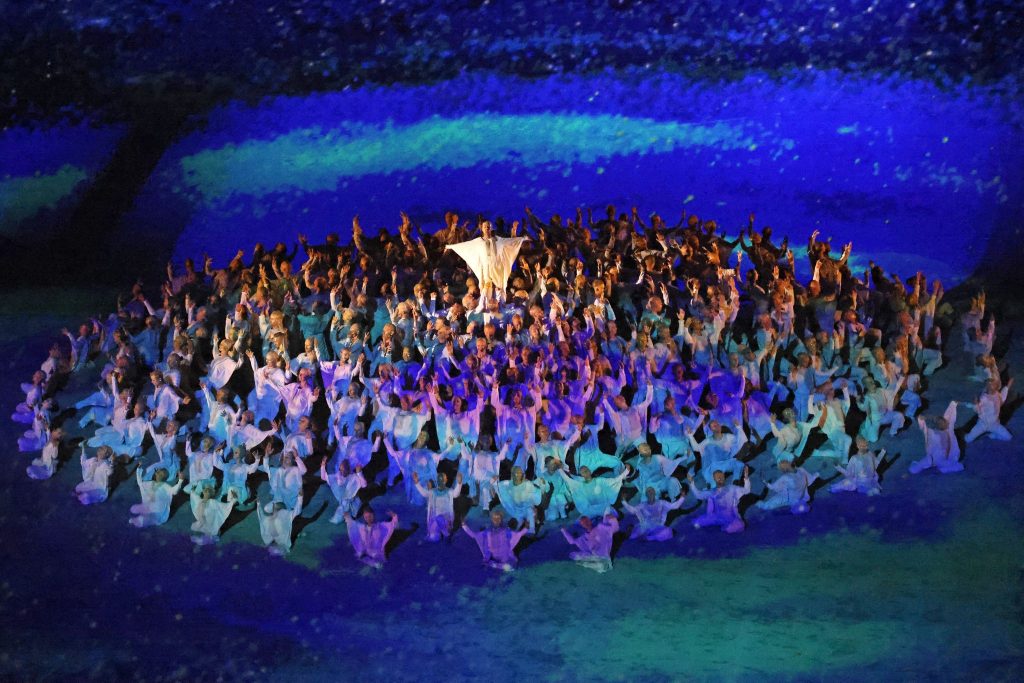 It was a glamour to behold at the opening ceremony of the FIFA Arab Cup Qatar 2021which got underway on Tuesday.
Even before a ball was kicked at the hosts' opening FIFA Arab Cup Qatar 2021 match against Bahrain, there was a feast for the eyes as the newly inaugurated Al Bayt Stadium staged a stunning opening ceremony.
In a show befitting the historic occasion, fans were treated to a jaw-dropping pyrotechnics display along with some beautiful choreography and performances that featured traditional themes, scenes and costumes from the Arab region.
The stadium itself – the unique architecture of which is inspired by bayt al sha'ar, tents historically used by nomadic peoples in Qatar and the Gulf region – is a true sight to behold.
All eight of Qatar's FIFA World Cup 2022 arenas have now been completed, and after tonight only Lusail Stadium – the venue for next year's FIFA World Cup Final – is still to be unveiled to the public.
The epoch glamorous opening ceremony  included – among others – 220 dancers, 75 orchestra performer and 45 FIFA Fan Leaders representing 48 different countries.
Source:fifa.com