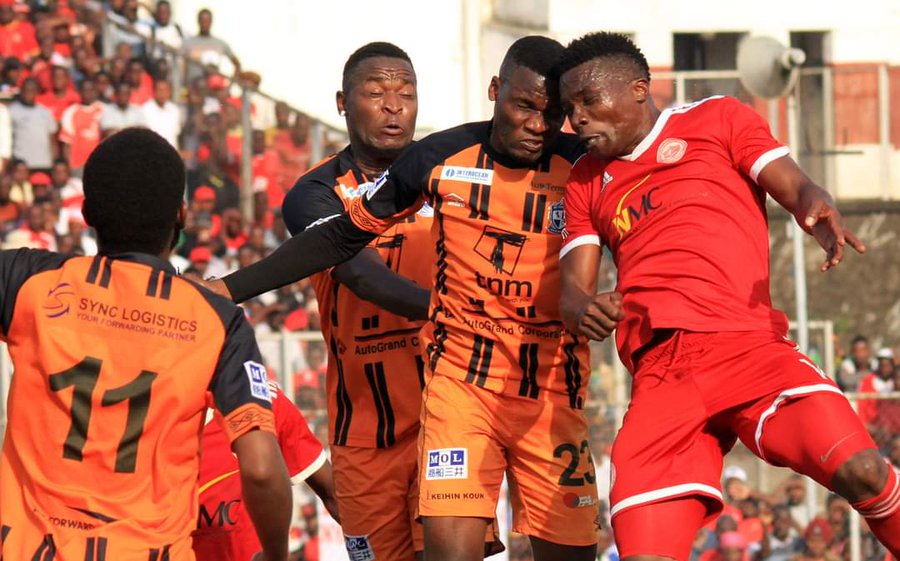 Airtel Top 8 semifinal matches scheduled for this and next weekend with involve two derbies for Lilongwe and Blantyre.
On Saturday, TNM Super League landlords Nyasa Big Bullets have issues to sort out with Blantyre cousins Mighty Wanderers at Kamuzu Stadium.
Revenge would certainly be up in the air in Blantyre as Bullets seeks to avenge the 1-0 loss they suffered to Wanderers in the league two months ago.
The result hurt Bullets who had, until that game,  never lost to Wanderers in a league match for nine years.
Nonetheless, Bullets went on to win the league title whereas Wanderers finished on third place.
Both giants are itching to, for the first time, lay their hands on the Airtel trophy that involves only top eight place teams for the domestic league.
To reach the last-four stage, Bullets saw off Mafco in the semifinal whereas Wanderers came from behind after a first home leg 1-0 loss to beat Moyale Barracks FC on post-match penalties after a 1-1 tie over two legs.
The following weekend, Civil Sporting host Lilongwe rivals Silver at a venue to be announced since venues for both teams are unfit to host matches due to varying reasons.
To reach the semifinals, Silver strolled past TN Stars whereas Civo Sporting overcame Karonga United in the quarter-final stage.