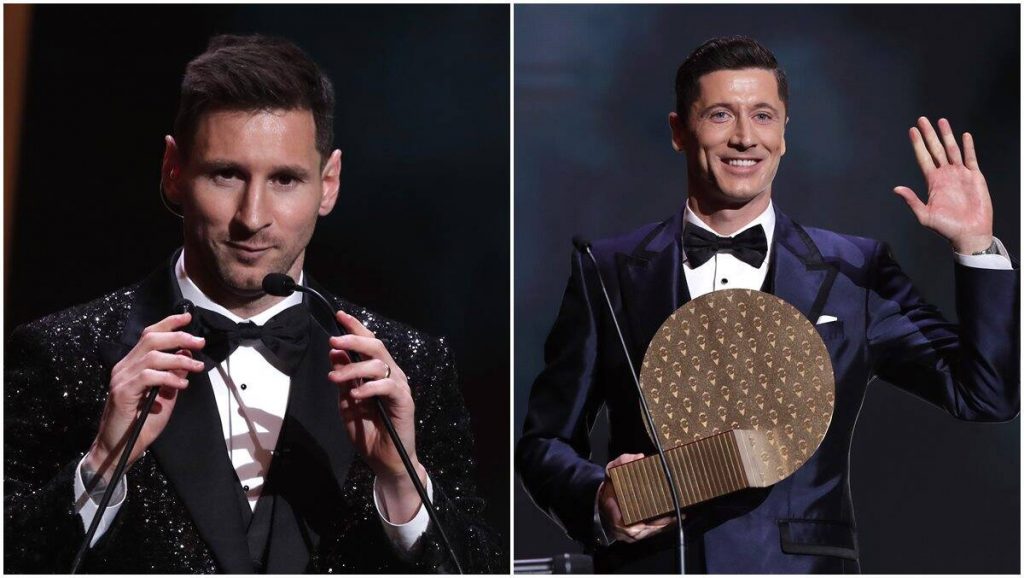 A Bayern Munich legend has defended Lionel Messi's 7th Ballon d'Or while everyone in the club believed Robert Lewandowski should have won Ballon d'Or 2021.
A large part of the footballing world believes Messi did not deserve the Ballon d'Or this year. However, the Argentine superstar was the one who claimed the Award after he won the Copa America with his country during last summer.
If some sees the South American tournament as not tough as the Euros for example, winning it was a great asset for Lionel Messi who received his seventh career Golden Ball at Paris on Monday night.
However, the disgruntlement is at it height in Germany and especially inside Bayern Munich club where everyone was waiting for Polish goal pocher to go and bring back the Ballon d'Or home.
VIDEO : Watch how Lionel Messi presented his 7th Ballon d'Or to PSG fans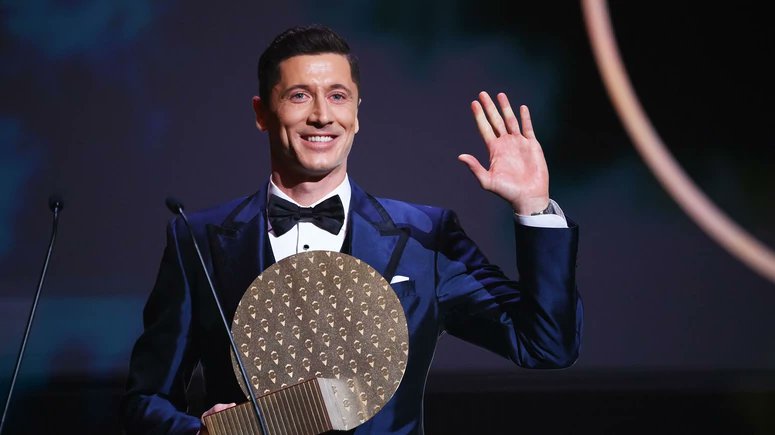 But, things did not go their way with Lewandowski only being rewarded a "Striker of the Year" trophy.
Nonetheless, there is a person in the Munich side who said the trophies Messi won did the difference for him even tohough he's not happy with Lewandowski's fate.
"First of all, it's a bit disappointing. Because what Robert [Lewandowski] has done is amazing", the club's CEO Oliver Kahn told Bayern Munich's YouTube Channel.
"With the number of goals he scored and not for the first time, he has been doing it for several years now, he would still have deserved to win the Ballon d'Or. In addition, he is in competition with a man called Lionel Messi", he continued.
"Of course it's always about the big trophies. Messi and Donnarumma won an important trophy this year with the Copa América and the Euros. This usually makes the decisive difference in the end."