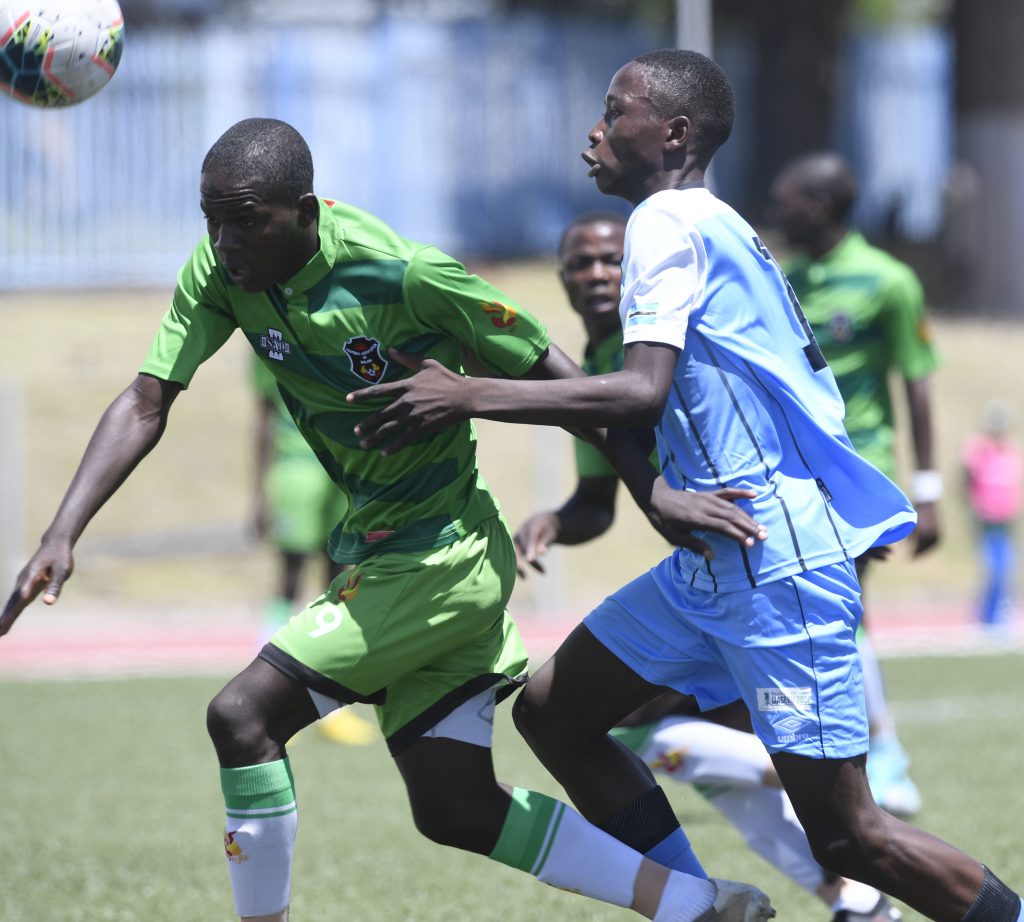 Malawi started the Cosafa Youth Championship campaign with a 1-1 draw against Botswana at Setsoto Stadium in Lesotho on Wednesday.
Madalitso Mwachumu scored for the Junior Flames in the fifth minute.
Malawi held on to their slender lead by half-time break.
In the second-half, Botswana came with other ideas.
Kaku Phillip put Botswana and Malawi on an equal footing after equalising from the penalty spot.
That proved to be the final goal of the game.
In the end, Mwachumu from Malawi won the Man of the Match award.
Malawi can now look forward to their final game for the group as they face Angola on Sunday.
Lesotho were taking on Zambia at the same venue in another Group B match as we went to press.
This year's Cosafa tournament is taking place in Maseru as part of the Region V Games.
The Cosafa competition involves just six teams after the withdrawal of Seychelles and Zimbabwe resulting in the draw being held more than once.
"The emergence of the Omicron variant and subsequent travel difficulties associated with it have forced more changes to the fixtures for the Boys' and Girls' football competitions at the Region 5 Youth Games Maseru 2020," Cosafa tweeter handle says.