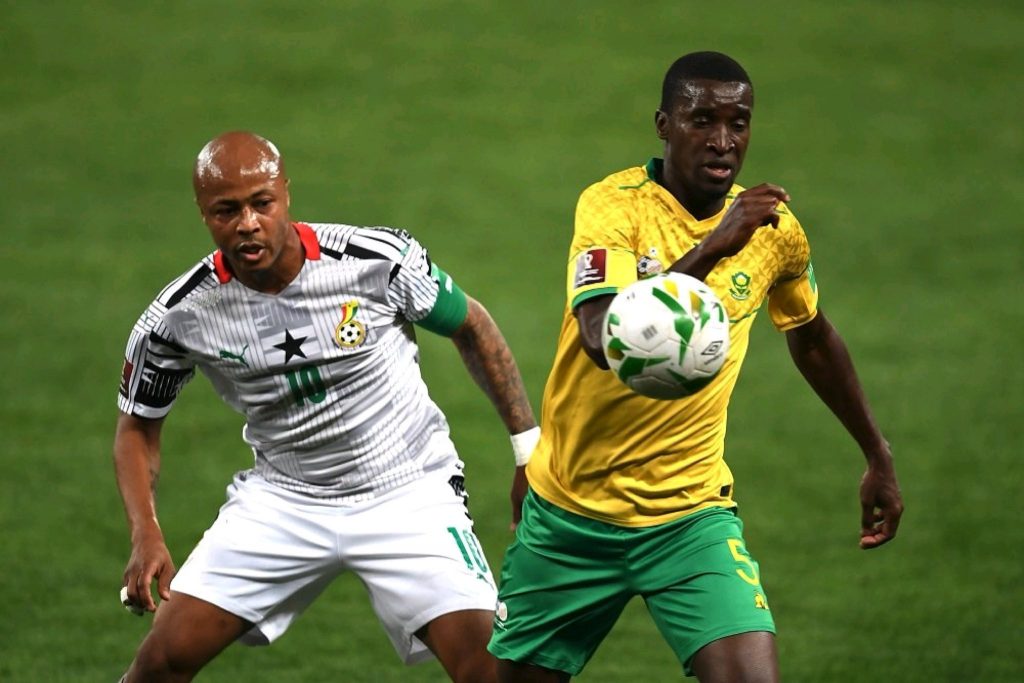 Football governing body FIFA has dismissed protest lodged by South Africa calling for the replay of their 2022 World Cup qualifier which they lost in Cape Coast on Friday.
According to a statement by FIFA disciplinary committee, the protest lodged by the South African Football Association, SAFA was inadmissible and added that the ruling was subject to appeal.
The statement reads as follow:
"The protest lodged by South Africa has been declared inadmissible by the Disciplinary Committee as it did not meet the requirements foreseen under art. 46 of the FIFA Disciplinary Code and art. 14 of the Regulations of the Preliminary Competition of the FIFA World Cup 2022.
"The decision is subject to appeal."
South Africa accused Senegalese referee Maguatte Ndiaye awarded a penalty to Ghana after South African defender Rushine de Reuck fouled Daniel Amartey in a game the Bafana Bafana needed a draw to go through to the playoff stage of the 2022 World Cup.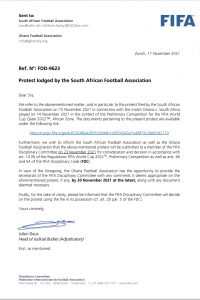 This ruling by FIFA means that the Black Stars will have advanced to the playoff stage of Africa's 2022 Fifa World Cup qualifiers.
The ruling means Ghana finished ahead of South Africa in Group G ahead of the playoffs in March 2022.