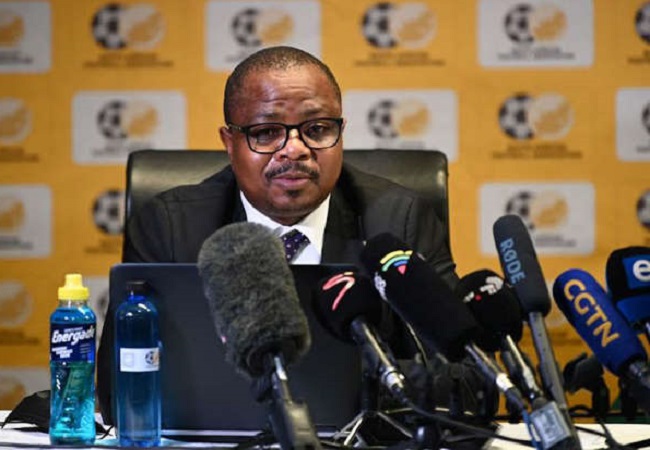 Ghana beat South Africa to progress in 2022 FIFA World Cup playoff. The Black Stars won over Bafana Bafana courtesy of a converted penalty that was awarded in dubious circumstances in Cape Coast, Ghana. 
Bafana Bafana not happy, SAFA CEO Teboho Motlanthe then vowed that they will fight the matter and seek the intervention of both FIFA and CAF for this matter. They then followed suit with with FIFA accepting that they had received SAFA's official complaint, following an official press and public briefing held by the association.
After a few weeks of back and forth between SAFA and the GFA, FIFA has since come back with the decision to dismiss the appeal. And the world football governing body confirms the end of the road for Bafana Bafana's World Cup hopes. 
Also Read : FIFA DISMISSES SOUTH AFRICA PROTEST AGAINST GHANA
"The protest lodged by South Africa has been declared inadmissible by the Disciplinary Committee as it did not meet the requirements foreseen under art46 of the FIFA Disciplinary Code and art. 14 of the Regulations of the Preliminary Competition of the FIFA World Cup 2022,"
"The decision is subject to appeal." Read FIFA official statement.
Further to this statement, SAFA have issued their response to the FIFA through Motlanthe.
"We have received the decision without details. And we will request FIFA for the reason and consider our options." Said Motlanthe.