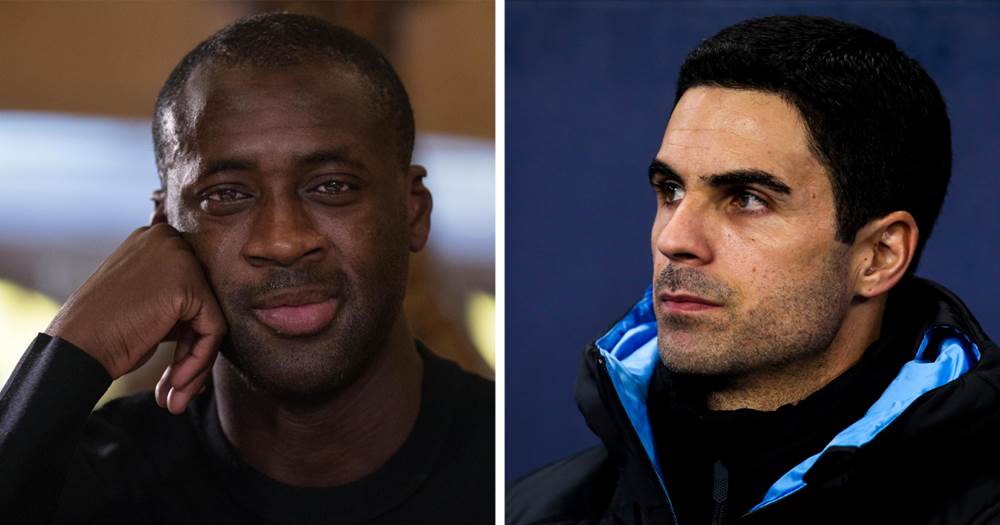 Arsenal head coach Mikel Arteta offered ex-Ivory Coast and Manchester City midfielder Yaya Toure the chance to join him at Arsenal should he wants to gain more coaching experience.
Touré was living his last days as Man City player while Arteta was exercising as assistant coach under Pep Guardiola after retiring.
After hanging his boots in 2020, the AFCON 2015 winner also started his coaching license and had already two experiences as assistant coach this year.
The first one was in Ukraine with top-flight side FC Olimpik Donetsk. And the second was in Russia where he worked with the country's Premier League side Akhmat Grozny.
Read more : Mohamed Salah makes bold claim on his chances to win Ballon d'Or in the future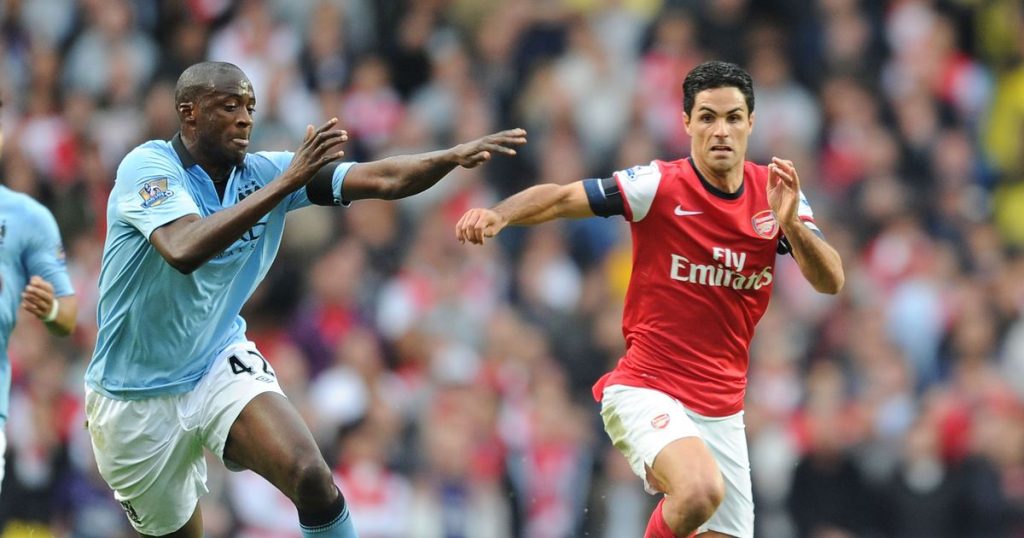 However, Yaya Touré joined Tottenham's Youth side last week and will work alongside English assisatnt Chris Powel.
However, Arteta confirmed he would not say know to the idea of having his former player alongside him at the Emirates Stadium.
"He has my number as we spent some years together," the Catalan gaffer said ahead of their game vs Everton tonight.
"He is a player I appreciate a lot so he can call me and ask the question.
"He certainly has the experience and expertise, and has won a lot in the game to add value to the game for sure", he added.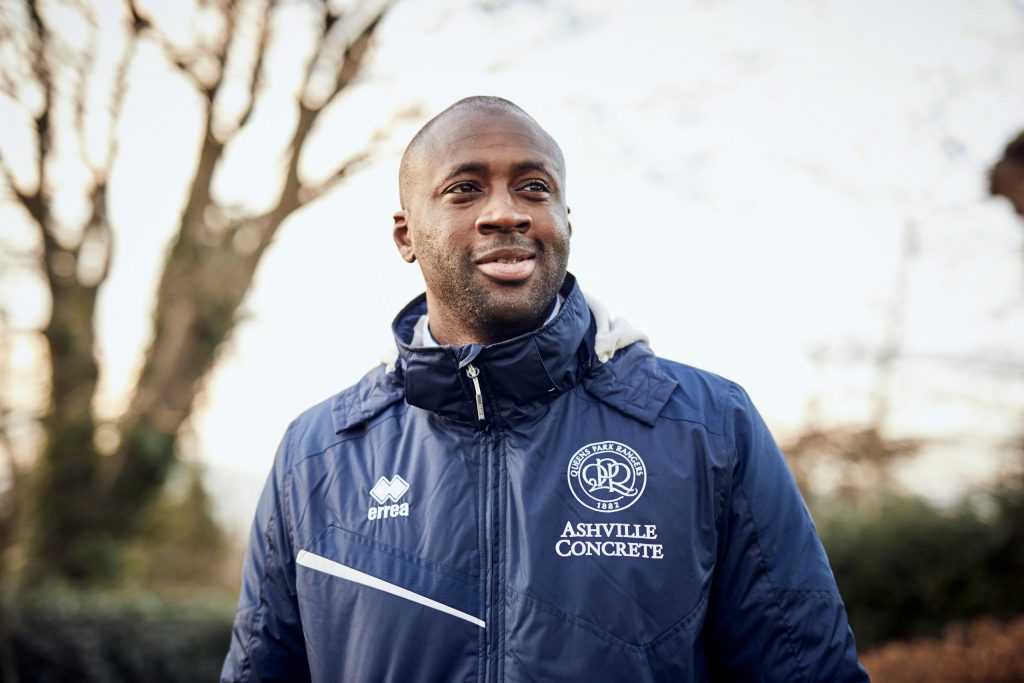 Two years ago, Yaya Toure hailed Mikel Arteta saying he is " a man of vision" as Arsenal were close to appointing him as their manager at that time.
"It's going to be quite difficult," Toure, who was coached by Arteta at Man City, said. "Why? Because Arsenal is struggling and I think if the directors of Arsenal listen to him and go in his way, maybe it's going to work.
"All the time when you come in a new club which is struggling, you need the backing of your board to listen to you and do what you want. Obviously City have a lot more money (to spend) than Arsenal and I think it's going to be quite complicated.
"He's very smart and he's achieved a lot of experience in football games. I think he's going to be good, good, good for Arsenal because Arsenal need a manager with a new mind and a new setup."