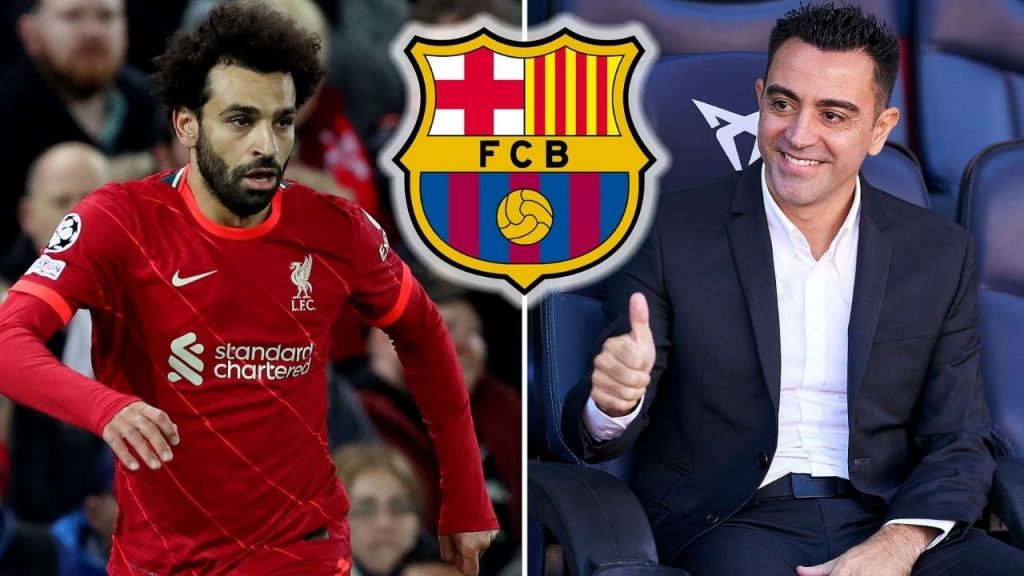 Egypt and Liverpool winger Mohamed Salah ahs responded to the rumors sending him to FC Barcelona where Xavi Hernandez would be keen to have him in his roster.
Salah's contract with Liverpool will run out in June 2023.
However, the Pharaoh is yet to sign a new deal with that will tie him with the Reds for a long time.
With the Egyptian making breath-taking performances since the start of the season (19 goals in 20 appearances across all competitions), the Anfield officials are worrying about losing him with suitors queueing to secure his services.
Read more : Salah discusses his chances on Ballon d'Or win the future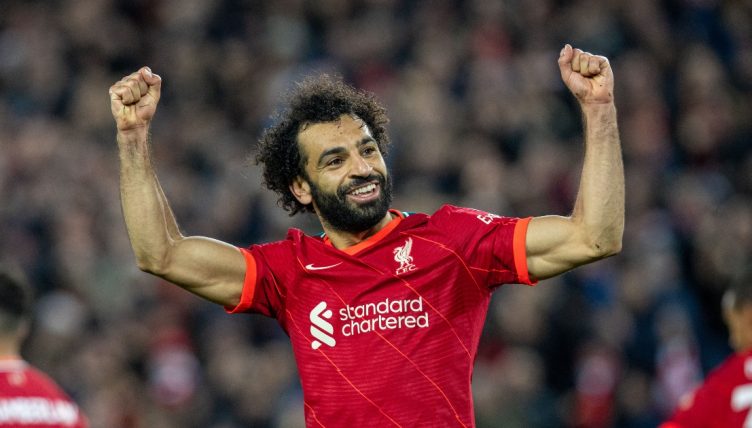 Among them is la Liga giants FC Barcelona whose coach reportedly demanded the club to sign Salah 'at all costs' weeks ago.
Speaking on MBC Mars TV during the week-end, the 29-year old himself revealed that being linked with club the likes of Barça makes him happy though he would like to continue shining in the English Premier League.
"I read what was said about Xavi's interest to sign me, this is something that makes me happy that a team like Barcelona is interested in me, but I'm happy in Liverpool and we will see what happens in the future," he revealed.
"At the moment, I prefer to stay in the English Premier League, as it's the strongest league in the world".
Also read : Salah at Messi, Ronaldo level – Klopp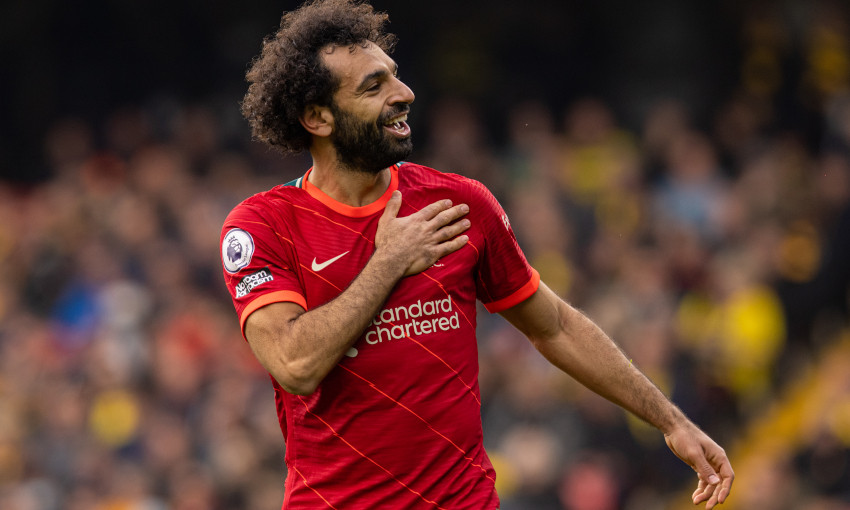 Moreover, Mohamed Salah stated that he wants to stay at Liverpool and that the decision is not up to him.
"I said it several times, if the decision is up to me, I want to stay in Liverpool, but the decision is in the hands of the management and they have to solve this issue," he said.
"There is no problem but we have to reach an agreement for the contract, it's up to them.
"Your financial value shows how much the club appreciates you and that they are ready to do anything for you to stay, but the decision itself is not based on those financial matters only.
"There are things like the ambition of the team and the coach and what he wants to do with the team and the players he wants. These are all important points when making the decision," he added.