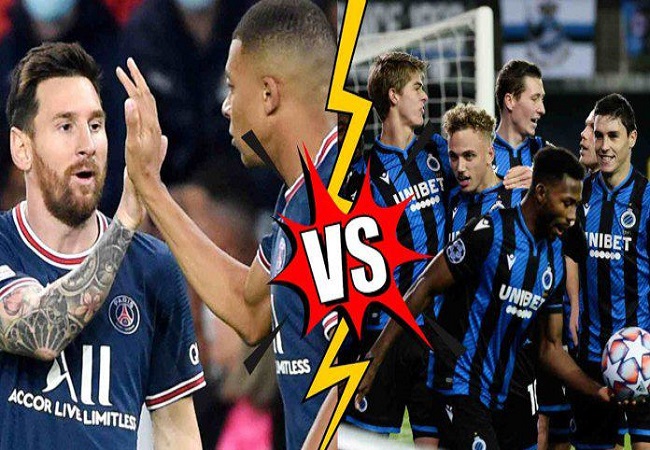 Lionel Messi and PSG are away to Club Brugge to end Paris Saint-Germain's Champions League group stage on a high. The Ligue 1 leaders have drawn both of their last two games. And they were consigned to second place in Group A following the defeat to Man City late last month. But there is still plenty to play for.
For Club Brugge, who know a better result than RB Leipzig tonight will earn them a consolation spot in the Europa League knockouts. The two teams go into these evening kick-offs level on four points, with the Germans at home to City.
Having claimed a surprise draw at home to PSG in the reverse fixture before beating Leipzig, the Belgians have enjoyed a solid group stage. But they lost 5-0 at home to Leipzig on matchweek 5. However, they are on a three-game winning run in domestic action.
PSG Confirmed Starting XI
Club Brugge confirmed Starting XI