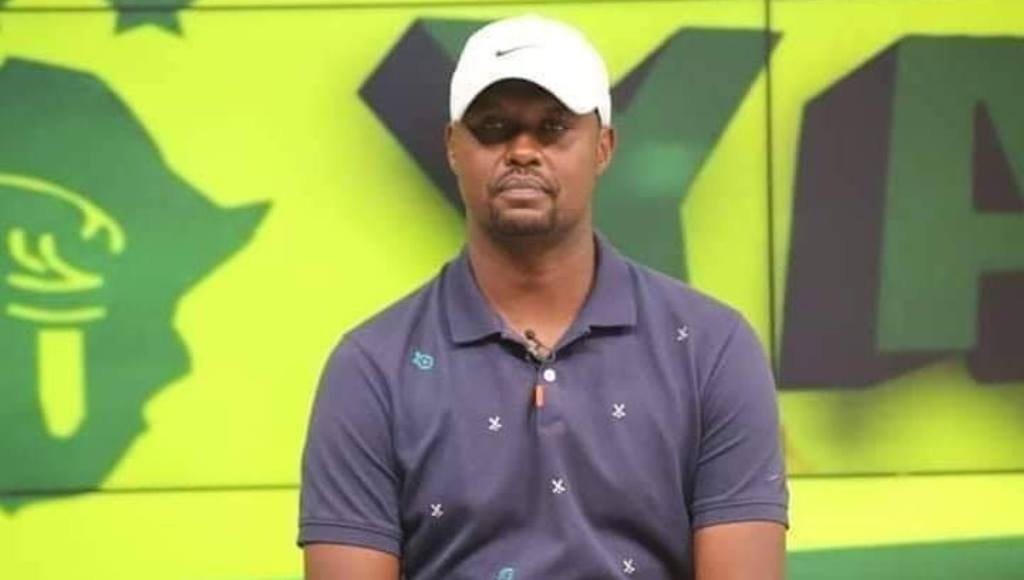 Yanga and Simba coaches have spoken about their Tanzanian clubs' derby which ended in a 0-0 stalemate at Benjamim Mkapa Stadium in Dar es Salaam on Saturday in Tanzania.
Yanga coach Cedric Kaze described the match as a hard battle and one point worth deserved.
"Was a hard Battle for the Derby…We have got 1 point, I'm proud of these players for their commitment and sacrifice…We Still Top of the Table. Thanks to our Fans for your incredible Support. We will always work hard to make you proud," Kaze tweeted @CedricKaze1.
His Simba counterpart Pablo Franco Martin also said he was excited to be in charge of his first derby in Tanzania.
"First #kariakooderby and so proud of the team, their efforts and ambition. Thanks to the fans, board members, club workers & technical staff for their support. Let's keep growing growing up!," the former Real Madrid assistant coach tweeted.
Yanga are two points ahead of the rivals after having played eight games each.