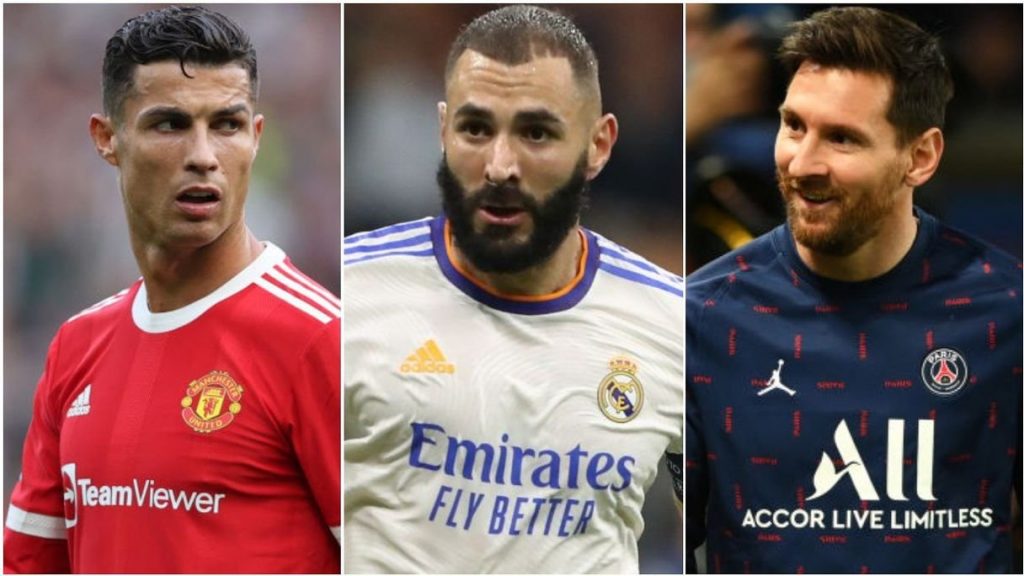 Apart from the titles they won over the last decades, some players the likes of Lionel Messi, Cristiano Ronaldo and Karim Benzema won a lot of games. Below is the list of the 20 players with the most wins in 21st century.
Spanish centre-back Sergio Ramos who played just a game in five months with PSG is at the seventh position of the ranking with 455 victories.
His former Real Madrid teammate Iker Casillas is sixth with two more wins ahead of him. That is 457.
Read more : Daka on target as Leicester City thump Newcastle
The 20 Players with the most wins in 21st century (Transfermarkt)
20. David Silva – 410 wins
19. Petr Cech – 411 wins
17. Xabi Alonso – 421 wins
16. Gerard Pique – 421 wins
15. John Terry – 428 wins
14. Frank Lampard – 434 wins
13. Thomas Muller – 439 wins
12. Gianluigi Buffon – 445 wins
11. Manuel Neuer – 446 wins
10. Pepe Reina – 450 wins
9. Sergio Busquets – 453 wins
8. Xavi – 454 wins
7. Sergio Ramos – 455 wins
6. Iker Casillas – 457 wins
5. Andres Iniesta – 457 wins
4. Dani Alves – 479 wins
3. Karim Benzema – wins
2. Lionel Messi – 545 wins
1. Cristiano Ronaldo – 596 wins