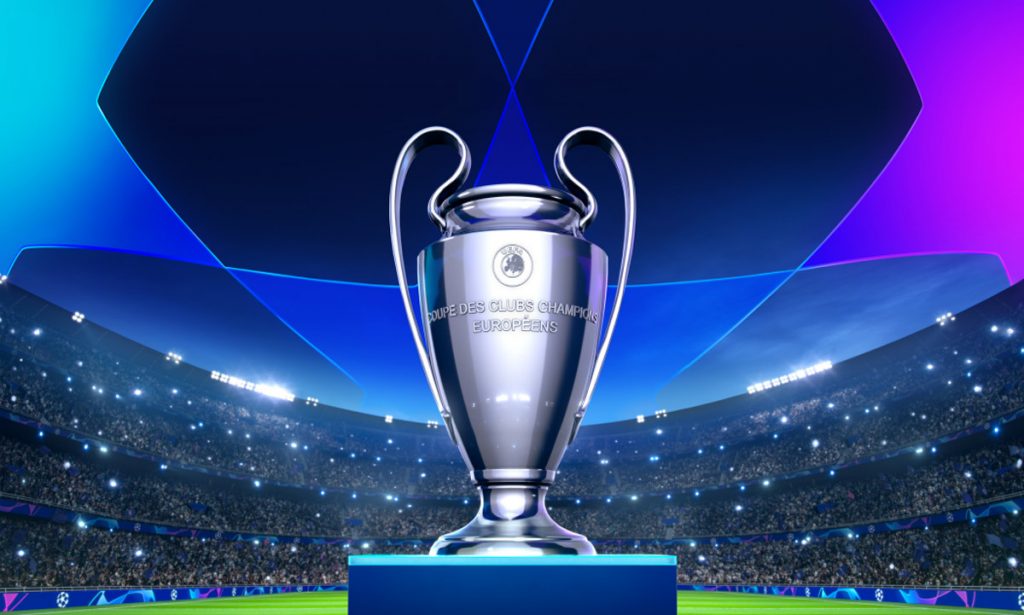 A new UEFA Champions league round of 16 draw has been made after the first one was tainted with mistakes.
We will no longer see Cristiano Ronaldo vs Lionel Messi reunion in the last 16 as Manchester United's new opponent is Atlético Madrid.
On the other hand, Messi' PSG inherited La Liga leaders Real Madrid for the netx round.
Read more : Messi, Ronaldo : The 20 Players with the most wins in 21st century
Some of the first leg matches will be played on February 15 and 16 while other will take place a week later that is on 22 and 23 February.
The second will be played in two periods as usual with the first games to come in the space of March 8 and 9 and the others on 15 and 16 March.
Below is the new posters of UEFA Champions league Round of 16 Draw
RB Salzburg vs Bayern Munich
Benfica vs Ajax Amsterdam
Sporting vs Man City
Chelsea vs Lille
Atlético Madrid vs Man United
Villarreal vs Juventus
Inter Milan vs Liverpool
Real Madrid vs PSG