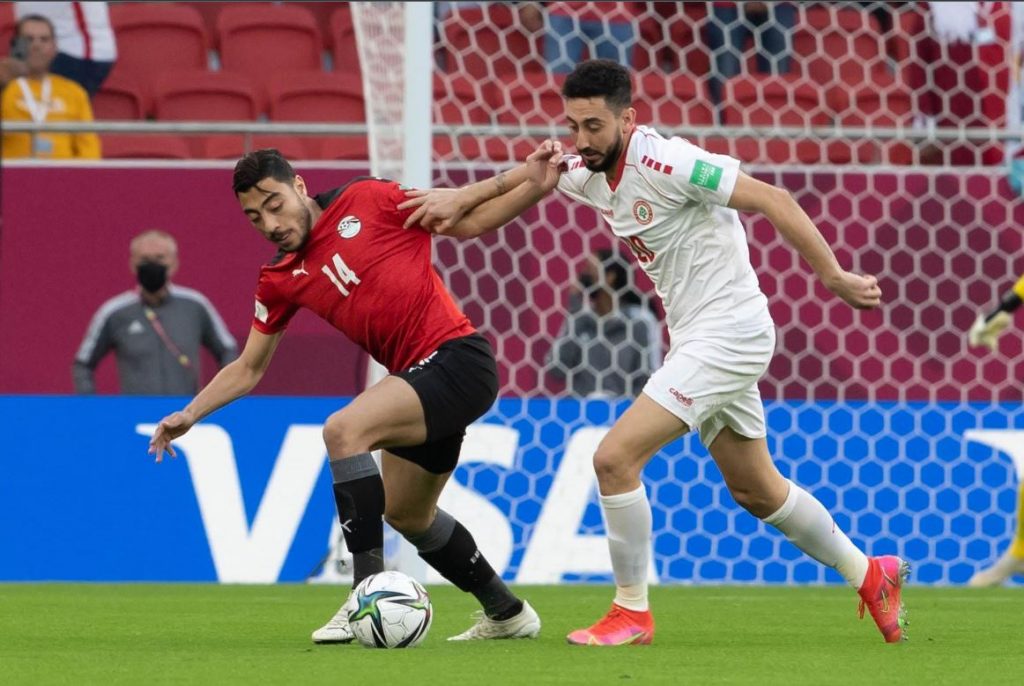 Algeria beat hosts Qatar 2-1 in extra-time to book a place in the Fifa Arab Cup final on Wednesday evening.
The semi-final match took place at Al Thumana Stadium where Algeria booked a final meeting with fellow Africans Tunisia.
Mohamed Muntari pulled Qatar level early in added time for the two teams to settle at 1-1 and pave the way for extra-time.
Djamel Benlamri had given Algeria the lead in the 61st minute.
However, Youssef Belaili restored Algeria's lead in extra-time to seal the win in dramatic fashion from the penalty spot.
In another semifinal, Tunisia beat Egypt 1-0 to date fellow North Africans Algeria in the final.
Algeria reached the semi-final after finishing on second position in their group.
Starting line-ups:
Qatar: