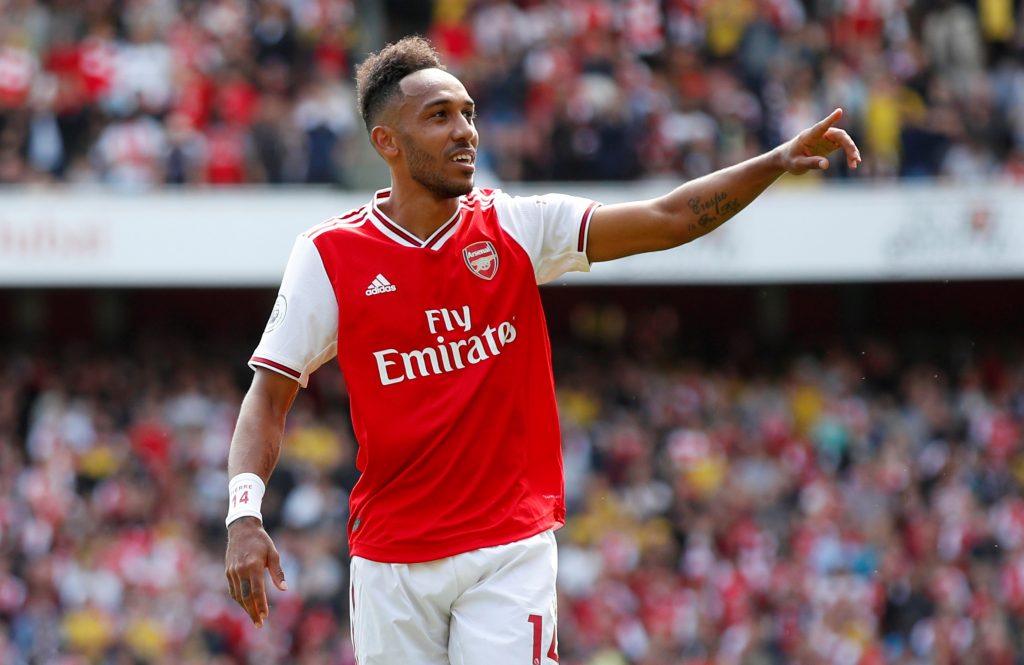 Arsenal manager Mikel Arteta has hinted on selling former captain Pierre-Emerick Aubameyang in the January transfer window after falling out with the Gunners for allegedly breaching the Premier League club's disciplinary code.
Arteta spoke about the former captain in a pre-match interview with Arsenal media ahead of the Premier League game against West Ham United on Wednesday.
"I can say right now that we have made this decision, unfortunately it's a really tough one and obviously if I had to choose I would not like to be sitting here talking about it but we had to do it. But for now, he is not involved in the squad," Arteta said when asked whether the club would sell the player in the next transfer window.
Arteta refused to say whether the stripping of Aubameyang of the captain's armband was a culmination of several disciplinary cases.
"I don't mind you asking but I can't go any further on that as you can believe. When we had to make that decision, it was because it was the right one to defend the interests of the football club," he said.
Arteta said he broke the news to the captain for Gabon and he accepted the decision.
"Yes, we did it, both the club having a personal conversation and myself having a face-to-face with the player. He had to accept the decision," he said.
"I cannot go any further about personal conversations, I tell you how it was done and it's the way I like to do it, eye to eye, and that's it."
West Ham are on position four with 28 points from 16 games, two points ahead of the sixth-placed Gunners.