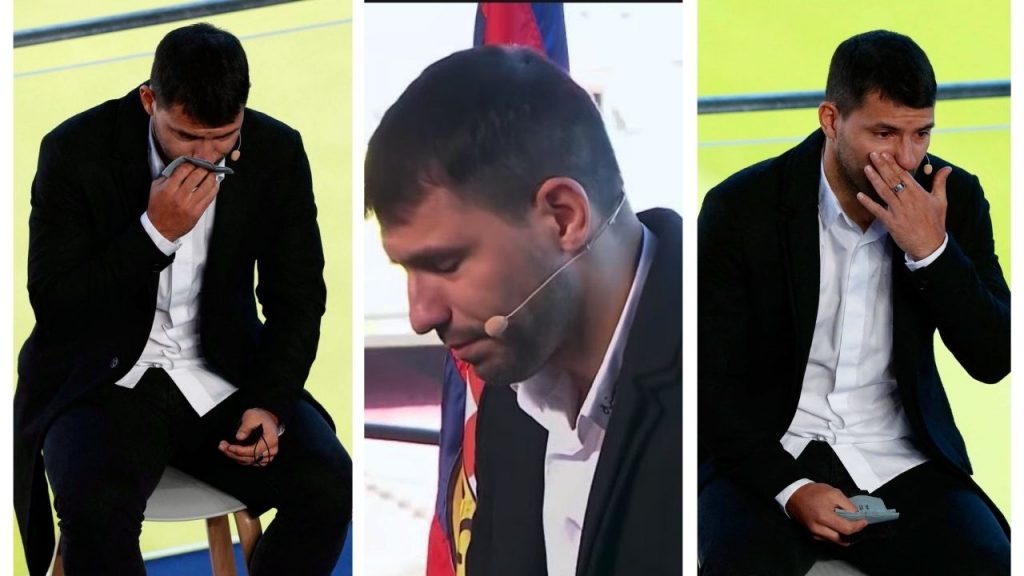 Argentine striker Sergio Kun Aguero, 33 has announced his retirement from football during an emotional press conference at FC Barcelona on Wednesday.
The news of the possible retirement of the former Manchester City star emerged months ago following heart problems he contracted during a La Liga game against Deportivo Alavés on October 30 (1-1).
However, the player's entourage and Barcelona quashed the reports in the process, but they are finally in front of the reality.
Aguero who is seen as one of the best n°9 in football history can no longer play football.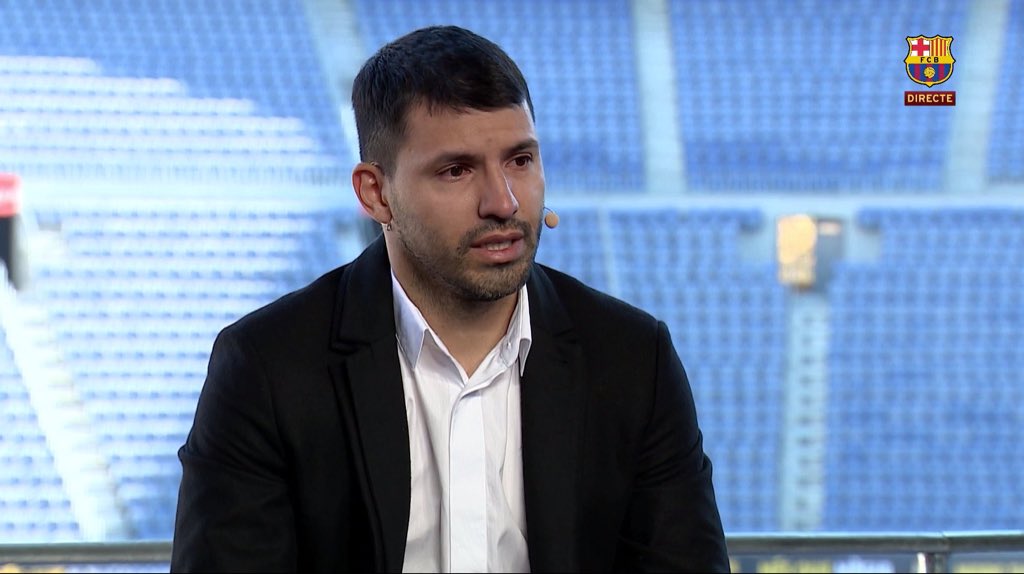 Read more : Sky Sports secures TV Rights for AFCON 2021
"I have decided to stop playing football", Aguero said in tears.
"It's a very hard time, it's the worst decision I've made in my life. It's a matter of health, it's the best decision for me.
"I was in good hands with the doctors, they did their best. They told me the best for me was to quit. I made the decision a week ago.
"I did everything I could, I had hope but it was not possible. I have pride for my career, I have always dreamed of playing football, of holding a ball. My dream was to play in the first division, I never thought of arriving in Europe.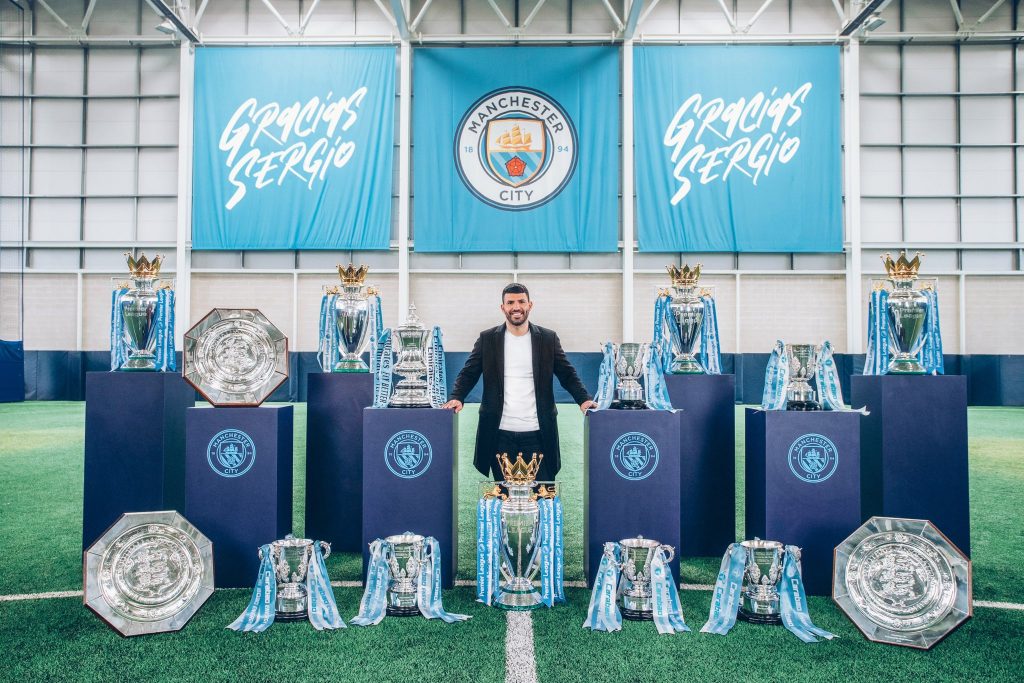 "I arrived at Atletico very young. Then at City, you know what I think of this club. Then I arrived at Barcelona who always treated me very well.
"I arrived at the best club in the world but things are not happening for nothing. I do not forget the Argentinian selection which is the maximum. I thank my family who have supported me from the start.
"I've known my teammates here recently, I have always done my best to help the team. I also want to thank my teammates who have helped me progress.
"I thank the press who came, even if sometimes they did not treat me well but it is in the past. I will keep only the good things. "
In addition, Kun Aguero scored 422 goals and provided 138 assists with 19 trophies won in 769 appearances for club and country. A legend of the game.