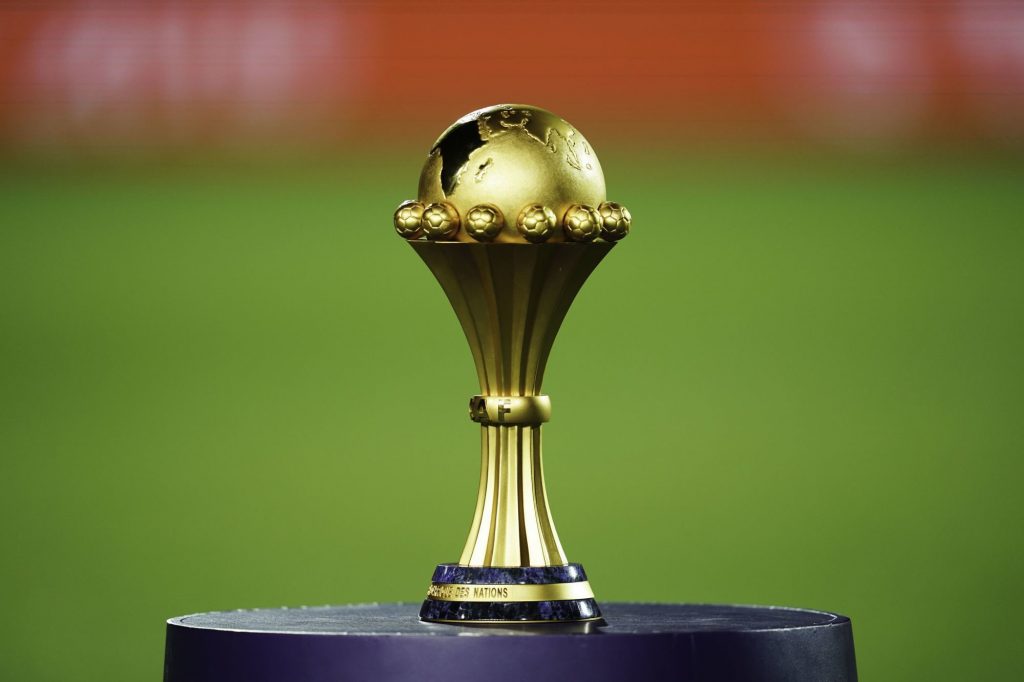 The Africa Cup of Nations (AFCON 2021) initially scheduled to start next month in Cameroon could be cancelled, reports claimed in France.
Uncertainty hovers over whether the continental's best football competition in the country of Samuel Eto'o will be held.
According to well-informed French outlet RMC Sport, Covid-19's new variant omicron could lead to a cancellation of the 33rd edition of the Africa Cup of nations.
The aforementioned source added that reflections are being carried out within Confederation of African Football (CAF) Executive committee over the possibility of calling off the competition.
Read more : Guinea appoints new coach ahead of AFCON in Cameroon
Furthermore, it is said that English Premier League clubs are making pressure on CAF as their African players will be compelled to undergo a mandatory-quarantine once they are back in England. As a result they don't want them to go.
Some of the African teams' coaches have already being informed over the possibility of not playing the AFCON 2021.
However, an official decision is yet to be sent to them concerning the tournament.
If this hypothesis is confirmed, the Africa Cup of Nations will be the third competition after Euro 2020 and Tokyo Olympics to undergo the law of Covid-19.