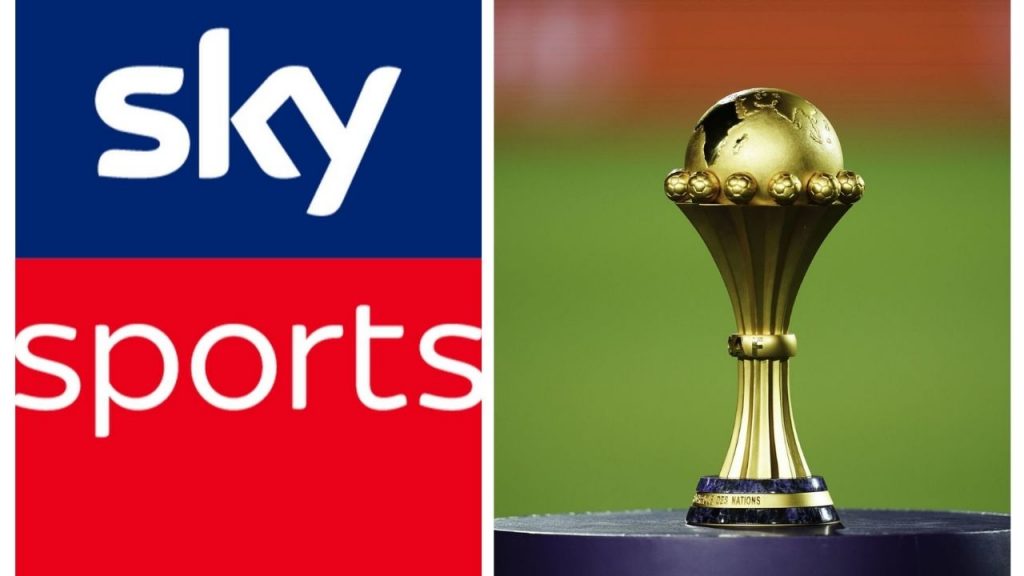 Worldly-know English media Sky Sports has just announced they secured the TV rights to show next month's Africa Cup of nations (AFCON 2021) in Cameroon.
Amid reports of a possible cancellation of the competition comes a good news for the African football fans.
About 40 Premier League players including Liverpool's Mo Salah, Sadio Mane and Naby Keita, Man City's Riyad Mahrez and others will join their selections in the continent for the show in Samuel Eto'o's country.
This gives the competition more attraction with media around the world queueing for TV rights at CAF which already received 2110 TV Rights request from 59 different countries across the globe.
Read more : SHOCKING – AFCON 2021 could be cancelled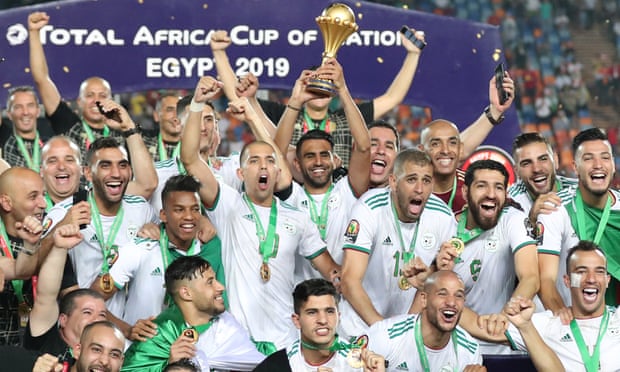 Speaking on the TV Rights acquisition, Sky Sports Director of Football, Gary Hughes said: "This is excellent news for football fans, who love to watch the best players in the world including Mohammed Salah, Sadio Mane and Riyad Mahrez.
"We're delighted to be adding this fantastic competition to our ever-expanding football offering in the UK & Ireland which already includes Premier League, EFL, Scottish Premiership and FA Women's Super League as well as international action in the form of World Cup Qualifiers, placing Sky Sports as the home of live football", he added.
In addition, the AFCON 2021 will kick off on January 9 and with host country Cameroon playing Burkina Faso at Olembe Stadium. The tournament will end on February 6, 2022.