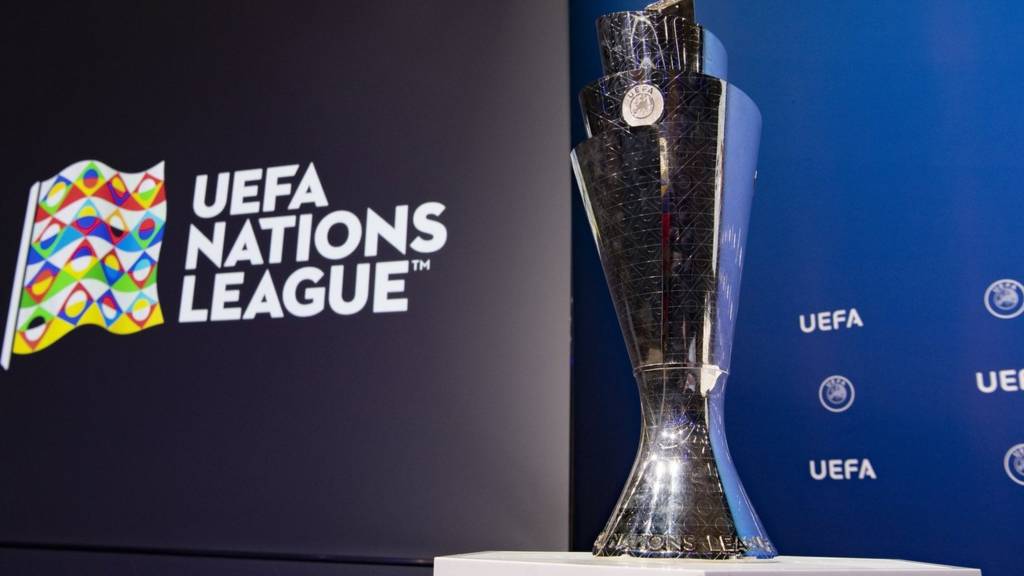 The rivalry between England and Italy will rekindle when both sides face off in the 2022-2023 UEFA Nations League after the draws were made on Thursday.
Italy were crown champions of UEFA Euro 2022 after the victory over England at the Wembley Stadium.
Thursday UEFA Nations League draws saw the Azzurri paired alongside the Three Lions, Germany, and Hungary in Group A3.
Another tough draw was Group A2 where Spain, Portugal, the Czech Republic, and Switzerland will lock horns.
Group A1 is made up of defending champions, France, Croatia, Denmark, and Austria.
Belgium is in Group B2 alongside the Netherlands, Poland, and Wales.
Scotland, the Republic of Ireland, Ukraine, and Armenia will do battle in Group B1 while Russia, Iceland, Israel, and Albania are in Group B3.
Group B4 has Serbia, Sweden, Norway, and Slovenia lock horns as they strive to seek promotion.
According to UEFA, four of the six matchdays will be in June due to the scheduling of the FIFA 2022 World Cup in Qatar,
The four group winners in League A will advance to the Nations League Finals in June 2023,
The group winners in the other three leagues will all be promoted to the 2021-2025 edition.