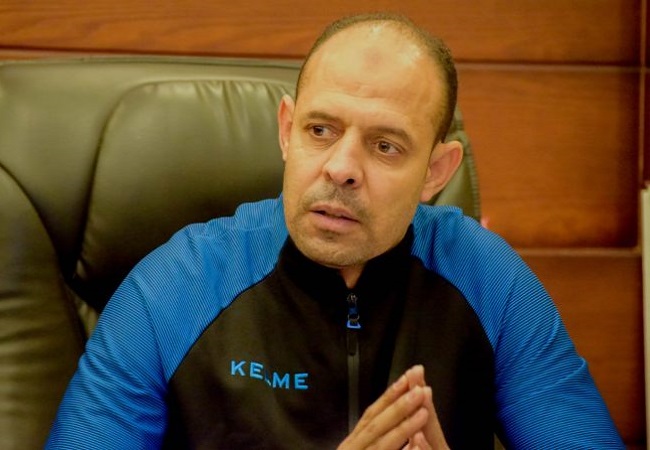 After multiple stints in Aswan, El Sharkia, El Raja, and Tanta, El-Nahas had taken charge of Arab Contractors in Egypt's top-flight back in October of 2018.
El-Nahas had a successful run with the Mountain Wolves, leading them to CAF Confederation Cup qualification in 2020 as they came fourth on the league table.
In the 108 matches where El-Nahas was in charge of Arab Contractors football team, he successfully won 41, tied in 29, and fell to a defeat in 38.
Also Read : AL-AHLY TRIPOLI FC PART WAYS WITH COACHING STAFF FOR POOR PERFORMANCES
However, Arab Contractors aren't having their best season right now as they currently lie 15th on the Egyptian Premier League table with only six points after eight round fixtures.Emad's departure was announced through club president Mohsen Salah who thanked him for his efforts with the team and discussed possible job candidates.
"Emad El-Nahas told us that he will be stepping down from his position due to personal reasons." Salah said.
"I know how devoted El-Nahas is to his job. He spent three wonderful seasons with us. And we'd like to thank him for all his efforts.
"I respect El-Nahas for choosing a fitting time to depart from the team. We will announce the new head coach in 48 hours. We will be contacting Talaat Youssef and Mokhtar Mokhtar."