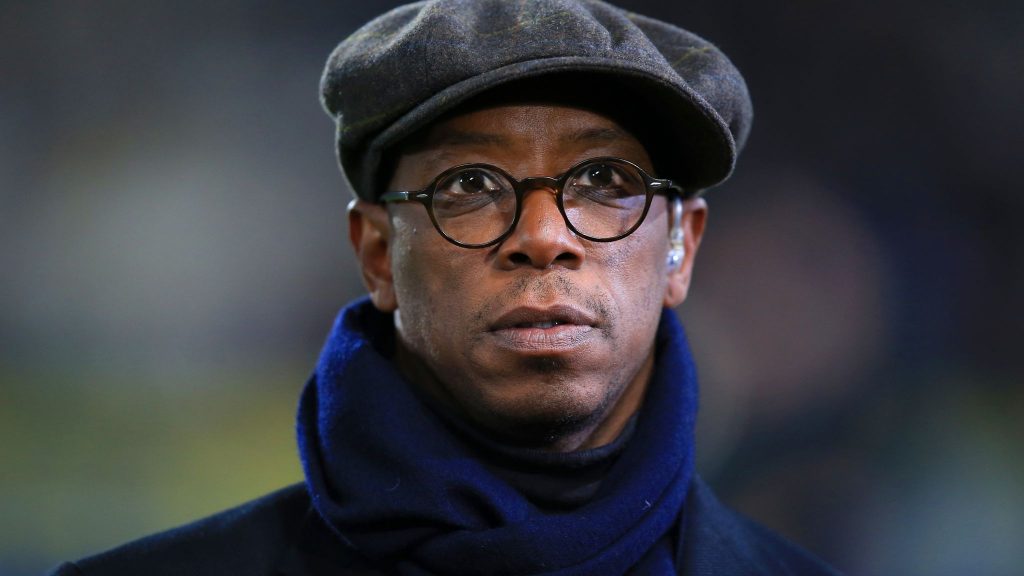 Arsenal legend Ian Wright has slammed the western media for its continued disrespect of the Africa Cup of Nations (AFCON), saying their coverage of the tournament was tinged with racism.
Wright, in a self-recorded video that has gone viral, wondered why the media keeps asking Europe-based African players if they would honour call-ups to the AFCON finals scheduled for Cameroon from January 9 2022.
"Has there ever been a tournament more disrespected than the Africa Cup of Nation?
"There is no greater honur, none as a sports person, than representing your country."
Wright said there was an element of racism in the issue of undermining AFCON.
"The coverage is completely tinged with racism. We play our Euros across 10 countries in the middle of a pandemic and there is no issue but Cameroon, a single country hosting a tournament, is a problem?
"You get journalists asking players if they will be honouring their call ups to their national teams. Imagine if that is an English player representing the Three Lions!
"Loads of best players in Europe now are African and if we love them at club level, why can't we love them at international level? Why is this tournament constantly getting so much flak?" Wright fumed.
Europe is home to African football stars such as Sebastian Haller of Ajax Amsterdam, Sadio Mane, Mohamed Salah (Liverpool) and Riyad Mahrez of Algeria.
Recently, the European Clubs Association (ECA) communicated to FIFA its reluctance to release players to AFCON citing rising Covid-19 cases as among the reasons.
"With regards to applicable protocols, as far as we are aware, CAF has not yet made available a suitable medical and operational protocol for the Afcon tournament, in the absence of which clubs will not be able to release players for the tournament," a section of the statement said.
In reaction, former Arsenal, Real Madrid and Tottenham Hotspur star Emmanuel Adebayor hit at ECA for its stance.
"There is no coach in the world that can prevent me from playing at the AFCON. It's disgusting that some persons are trying to prevent the African Players from playing at the AFCON," he told the BBC Sport.