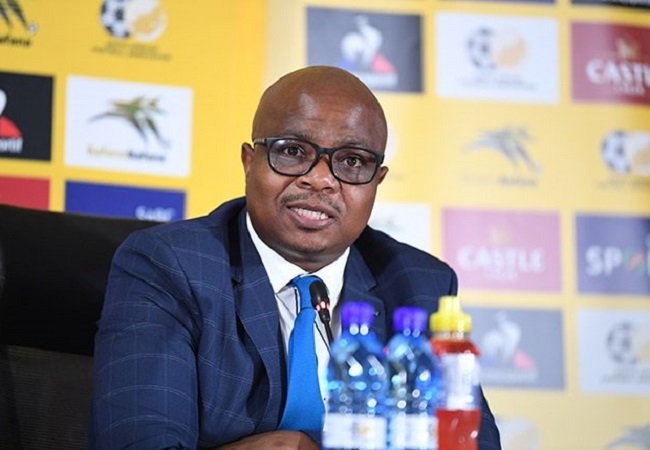 SAFA CEO Tebogo Motlanthe has enrolled in a crucial course funded by FIFA to equip him in knowing his way around football disputes. And South Africa has been littered with such cases recently!
Also Read : SAFA ISSUED RESPONSE AFTER FIFA MADE DECISION ON BAFANA BAFANA REMATCH APPEAL
"With litigious football becoming a norm we need to expand of knowledge in resolving football disputes expeditiously." Motlanthe confirmed to the Siya crew.
He is expected to make trips to Qatar in February and then later the USA, Paraguay and Zurich to attend classes for the FIFA law diploma.
"The course will further give more insights about the operations of the Court of Arbitration for Sport (CAS) and its legal framework. As a person, I will improve my knowledge on the football framework and recent issues like intermediaries, players transfers and developmental compensation payable to development clubs. I would like to thank FIFA for having funded these studies for me." The SAFA CEO explained.