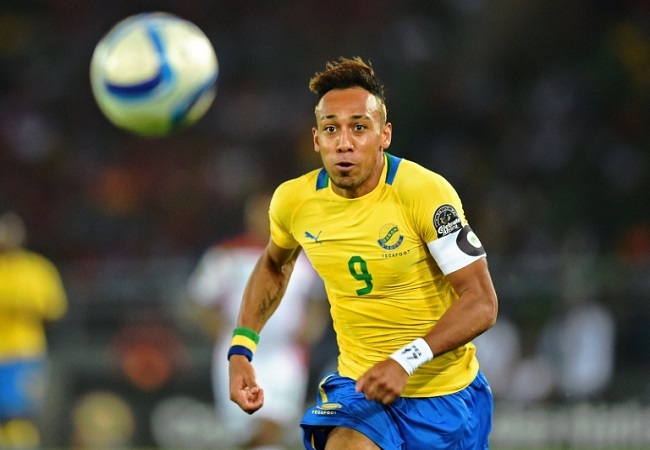 Pierre-Emerick Aubemayang will miss Arsenal's clash against Manchester City on New Year's Day and many more after the club allowed him to join up with Gabon ahead of the African Cup of Nations in Cameroon.
The Gunners were able to keep hold of the striker until 3 January. However, the club have sanctioned an early exit. And Gabonese striker reportedly travelled in a private jet from Barcelona to Dubai for a training camp that started on Tuesday.
It's believed Aubameyang has been training alone at London Colney ever since the disciplinary breach that led to him being stripped of the captaincy earlier this month.
Also Read : ARSENAL : PIERRE EMERICK-AUBAMEYANG BANISHED FROM FIRST-TEAM TRAINING
Aubameyang has already missed five games for the Gunners since his last appearance in the defeat to Everton on 6 December. He's now expected to miss at least another five fixtures with Gabon scheduled to meet Comoros, Ghana and Morocco in the AFCON group stage between 10-18 January.
Should they progress to the final on 6 February, he could miss a further three matches.
Also Read : BIG BLOW FOR CAMEROON AS MANY LIONS TESTED POSITIVE FOR COVID-19
As an aside, there remains a chance that a club could pounce for Aubameyang when the January transfer window opens although his international responsibilities (and massive wages) are likely to complicate matters.