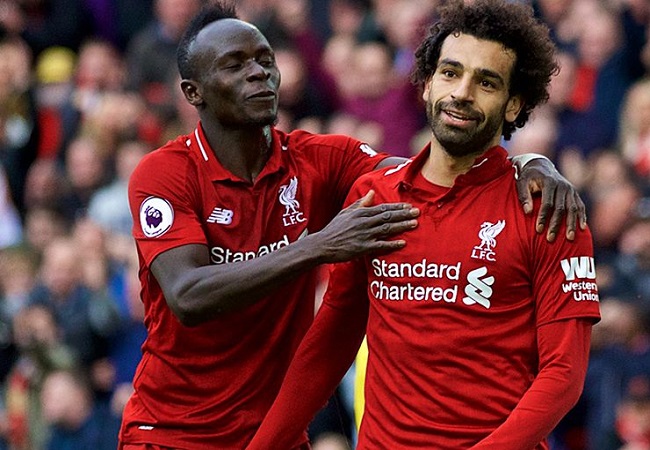 Liverpool manager Jurgen Klopp has said Senegal forward Sadio Mane has no problem with his confidence despite his current goal-drought.
Klopp was commenting on Mane's failure to score since November 20 2021 ahead of Sunday's game against Chelsea.
"Sadio has no problem with confidence but of course the momentum in finishing-wise is not there in the moment," Klopp told Liverpool website.
"You can see that. Otherwise, Sadio plays really well. Actually, a funny story – this morning one of our analysts knocked on my door and asked, 'Boss, do you have two minutes? I actually made a video to show Sadio how much he contributes to our game and how good he is in this moment, how good he is there, how good he is in these situations."
Klopp, who will miss the game after testing positive for Covid, also said he was not concerned about Mohamed Salah's performance in the last game which Liverpool lost to Leicester City.
"We don't have now a lot of experience with Mo dealing with a 'crisis' or whatever because he didn't have to. With the penalty, it just makes him more greedy to score a goal in the game usually. It didn't happen in that game but, how I said, we didn't play a really good game," Klopp said.
Liverpool are 11 points behind leaders Manchester City who have played a game more. Chelsea too seek to bounce back.