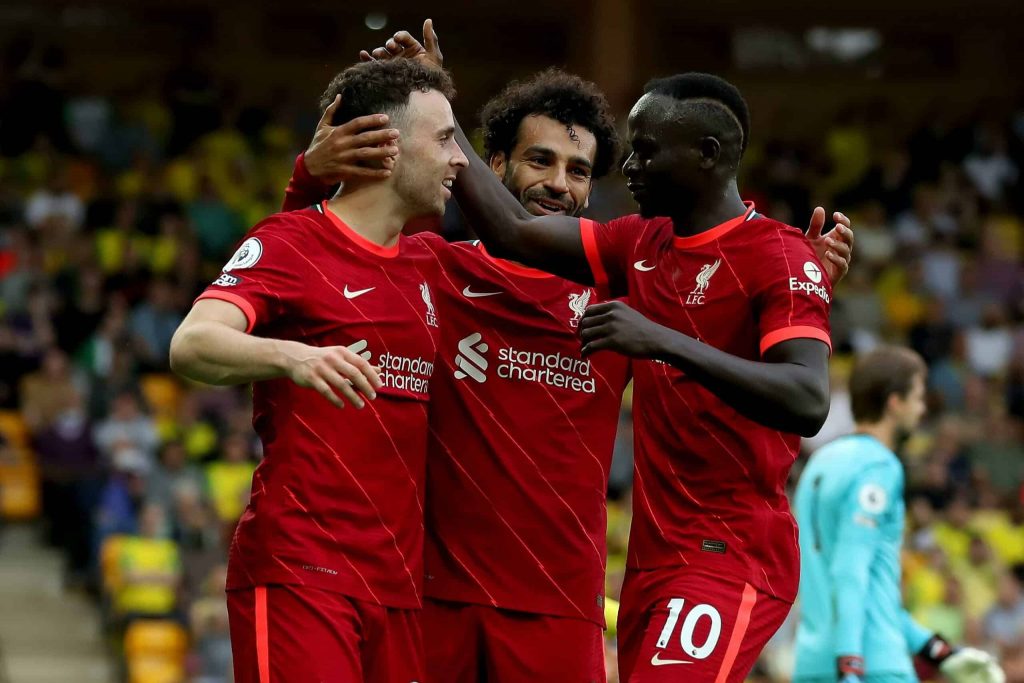 Chelsea manager Thomas Tuchel has said Senegal striker Sadio Mane should have been sent off in the Premier League game which ended two-all against Liverpool on Sunday evening.
In a post-match interview with Chelsea website, Tuchel said he felt Mane should have been shown a straight red card instead of a yellow for elbowing the hosts defender Cesar Azpilicueta in the opening minute of the game.
"I'm not a fan of early red cards and I'm a big fan of Mane because he's a top guy and fantastic player, but I'm sorry – it was simply a red card," the German manager is quoted saying.
Mane scored the opening goal for Liverpool before Egyptian Mohamed Salah doubled the advantage early in the first-half at Stamford Bridge.
However, Chelsea found their way into the game when Mateo Kovacic and Christian Pulisic scored just before the end of the first-half.
Chelsea are 10 points behind leaders Manchester City whereas Liverpool are 11 points behind with a game in hand.
Meanwhile, Mane and Salah have since flown to Cameroon to represent Senegal and Egypt at the Africa Cup of Nations finals.