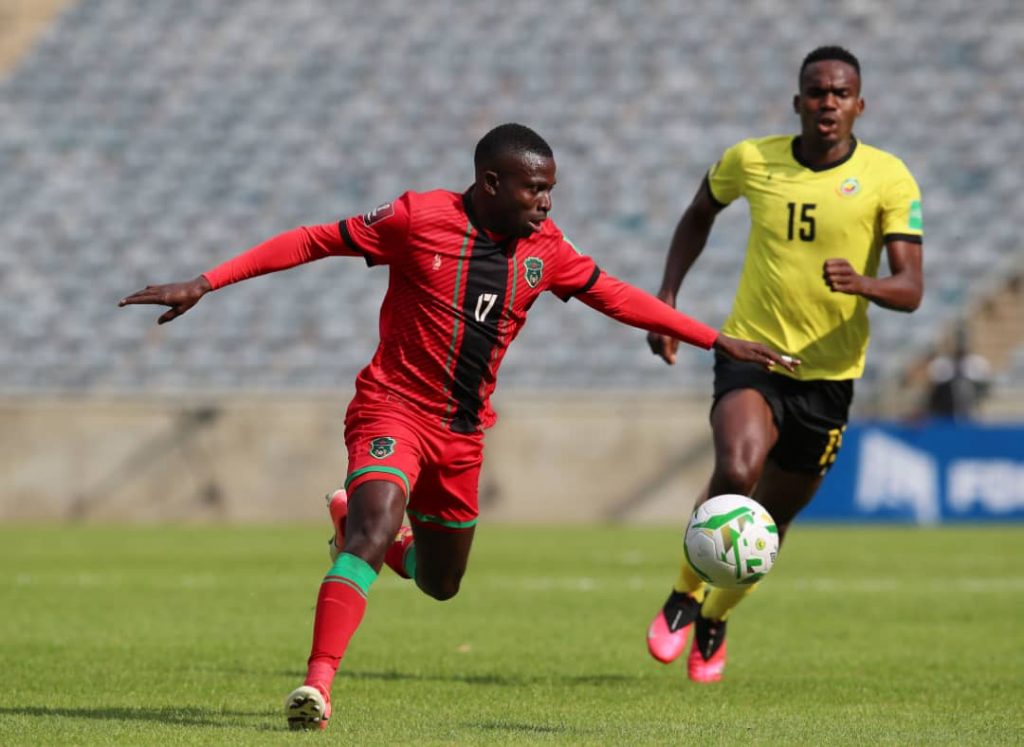 Football Association of Malawi (FAM) has thrashed social media reports suggesting that Malawi's Flames played against Mali on Tuesday evening and won the friendly 2-0 at Jeddah in Saudi Arabia.
Some football followers commented on social media about the impressive result which some live match online websites published suggesting that the match was live on Tuesday.
However, FAM Communications Director Gomezgani Zakazaka said their plans to have the Flames face Mali on Tuesday flopped as the Eagles camp was hit by Covid-19 positive cases.
"The match against Mali was cancelled because Mali had indicated that they had positive cases in their squad and it could not be available to play us," he said.
Zakazaka said the Flames have since left Jeddah on Wednesday for Cameroon ahead of their Africa Cup of Nations Group B opening match against Guinea on Monday.
Malawi, Comoros and Mali were among AFCON-bound national teams that were camping in Saudi Arabia.
The Flames played one friendly while in Saudi Arabia, beating Comoros 2-1 last week.
Malawi are in the same group at AFCON with Senegal, Guinea and Zimbabwe.