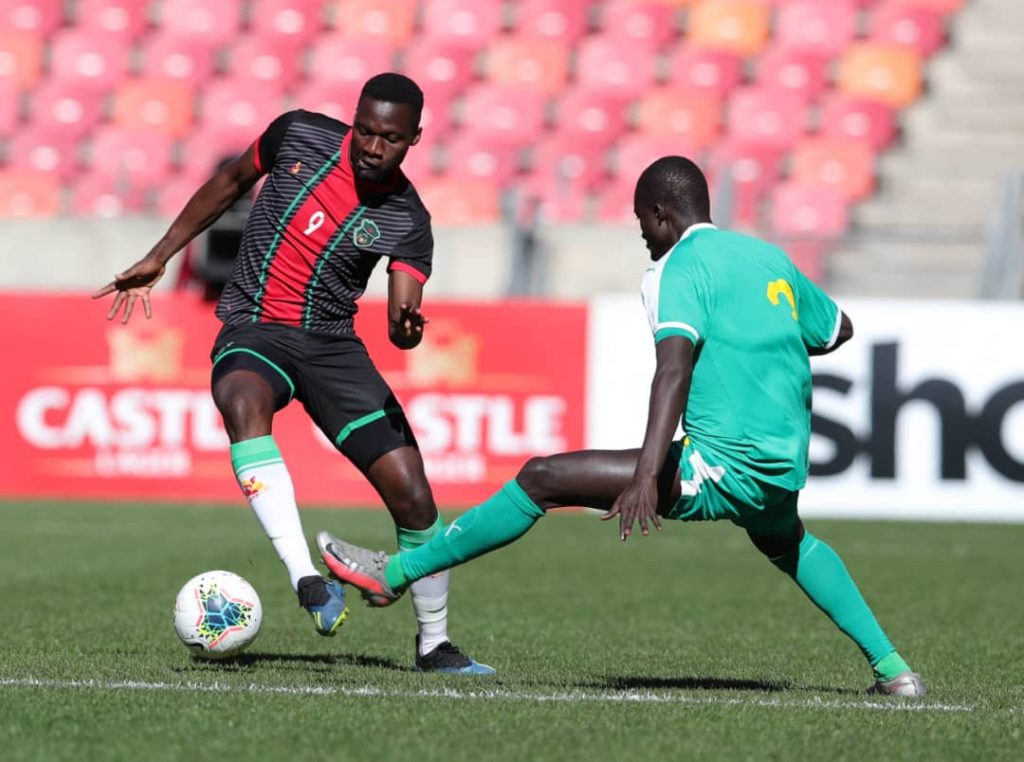 Malawi open their Group B campaign for AFCON by meeting Guinea on Monday evening in Cameroon.
Malawi will open their AFCON campaign without interim head coach Mario Marinica and six players after they tested positive.
The affected players are: defenders Peter Cholopi, Lawrence Chaziya, Stanley Sanudi; midfielders Chikoti Chirwa and Robin Ngalande and striker Gabadinho Mhango.
The affected officials are Marinica, Goalkeeper Trainer Swadick Sanudi and Physiotherapist Chikondi Mandalasi.
Demoted coach Meck Mwase who presided over the qualifiers will be in charge of the Flames in Mario's absence.
Earlier, Senegal were meeting Zimbabwe and the game was 0-0 as of the 80th minute.
Guinea: Aly Keita, Naby Keita, Mohamed Camara, Saido Sow, Ibrahim Conte, Mohamed Bayo, Amadou Diawara, Issiaga Sylla, Jose Kante, Ibrahima Cisse, Ibrahima Conte,
Malawi: Ernest Kakhobwe, Limbikani Mzava, Chembezi Denis, Gomezgani Chirwa, Mark Fodya, Yamikani Chester, Khuda Muyaba, John Banda, Chimwemwe Idana, Peter Banda, Richard Mbulu