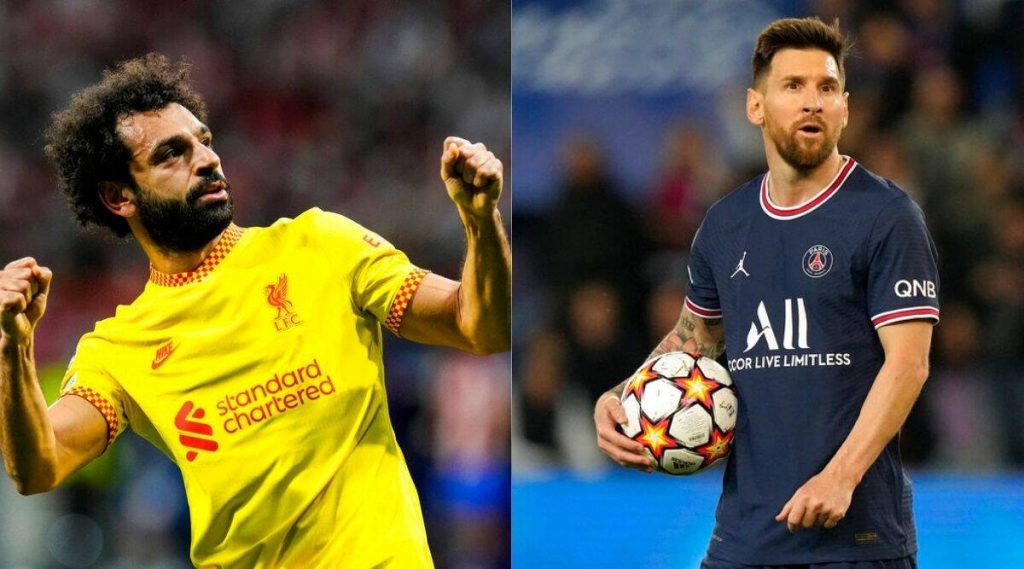 An Argentina coach said Egypt and Liverpool forward Mohamed Salah is better than PSG star and seven-time Ballon d'Or winner Lionel Messi.
Mo Salah has been in a fine form since the start of the 2021/22 season with the Reds.
The 29-year old has already netted 23 goals and provided 9 assists in 26 appearances across all competitions with the Anfield outfit.
On the other hand, Lionel Messi scored 6 goals and gave 5 assists to his teammates in 16 games across all competitions with Paris Saint-Germain, his new club.
Read more : AFCON 2021 – Carlos Queiroz reacts to losing against Nigeria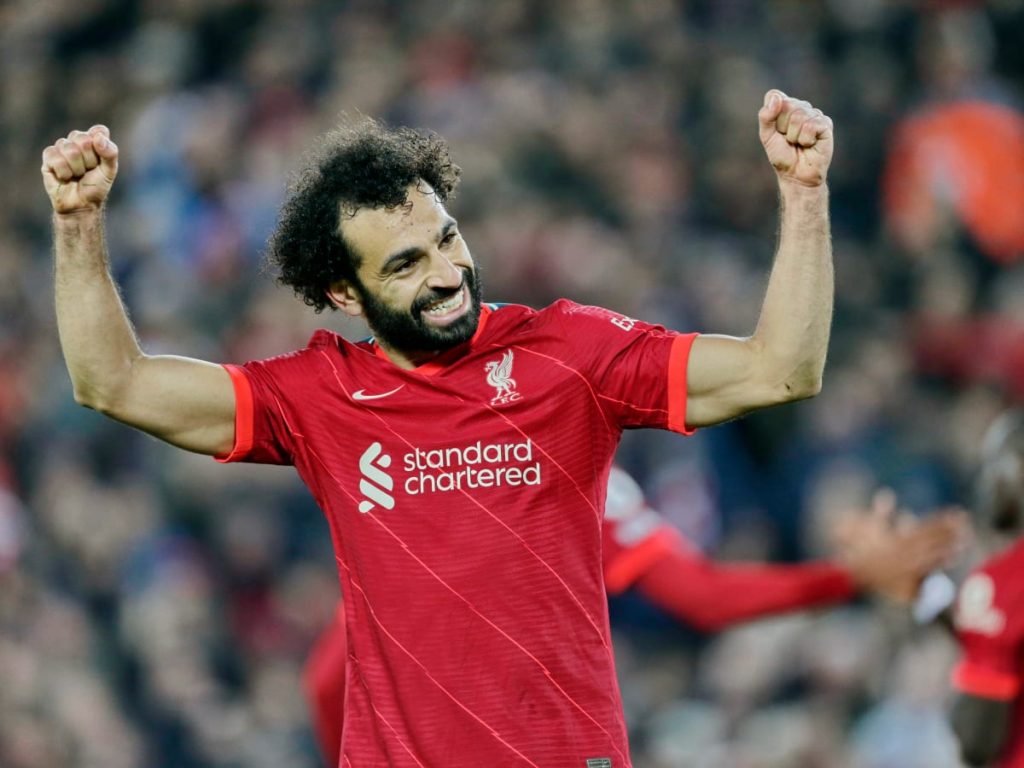 And for Argentina manager and former Egypt head coach Hector Cuper, Salah is arguably better dans Messi at the moment.
"If we compare Salah to Messi in the past few months, I believe Salah wins, his performances are phenomenal," Cuper said prior to Egypt's 1-0 loss to Nigeria, as per KingFut.
He even previewed that in case Pharaohs were beaten by Super Eagles, they should be free in their minds and focus on the ext games.
"Nothing happens even if Egypt doesn't win the opening game, it's a group stage game, the players must keep their confidence no matter what ", he said.