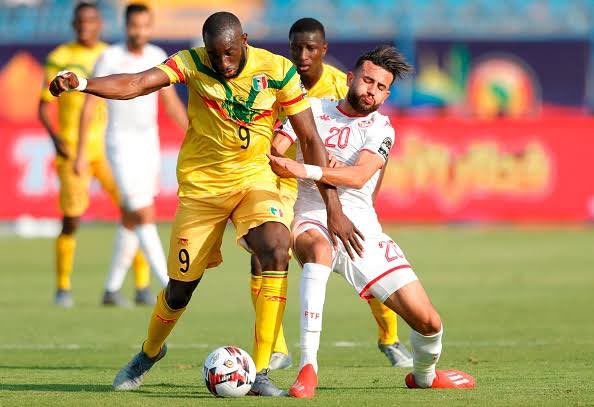 Mali head coach Mohamed Magassouba said his players demystified Tunisia in their Group F 1-0 opening game victory on Wednesday.
The Eagles of Mali against all odds defeated Tunisia in a game that saw both teams awarded a penalty.
While Mali scored their spot kick, Tunisia couldn't take their chance.
But the game will be remembered for the role of the referee who stopped the game before the regulation time.
When he signaled for both side to return and continue the game, Tunisia players ignored it while the Malian returned and couldn't play before the referee finally ended the game.
Magassouba in his post-match interview hailed his team for their outstanding performance in keeping their opponent at arms length.
"We demystified the match, we managed with rationality the occupation of the field, the transmissions.
"Of course the ambition is to get the cup, we say it with humility, wishful thinking "
Reacting to while they couldn't play when the referee recalled both teams after he had ended the game before stipulation time said;
"We wanted to resume to play the remaining minutes but Tunisia did not want to resume, the referee then whistled the end of the game.
Mali next game will be against Gambia on January 16.