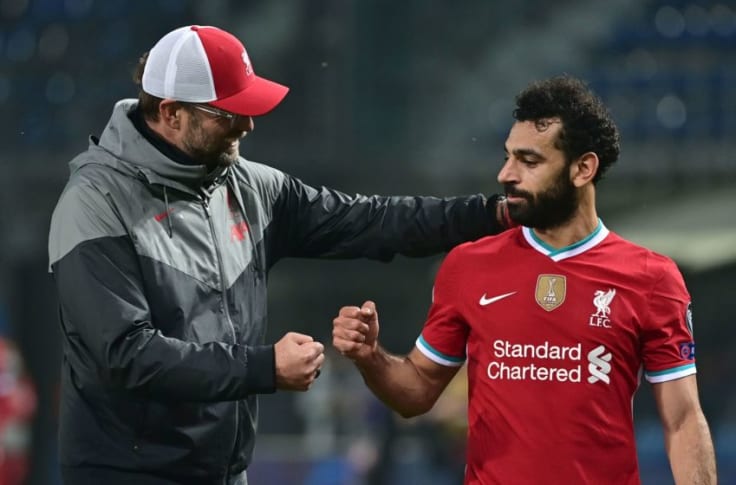 Liverpool boss Jürgen Klopp spoke on Mohamed Salah's contract situation as the Egyptian have just one year left on his current deal with the Reds.
Salah's contract with Liverpool will run out in June 2023 and he is yet to renew it despite his own desire to continue shining in Premier League and the club's.
Speaking on the Pharaoh's case during his Arsenal pre-match presser, German manager Klopp said there are good conversations between the club's board and the player's entourage.
However, nothing is done yet and fans have to wait until Salah put pen on paper to commit himself to a long future at Anfield.
Read more : 'Mohamed Salah is better than Messi', Argentina coach stirs controversy
"I know Mo wants to stay, we want Mo to stay. These things take time, but I think all of it is in a good place. I'm very positive about it. The fans are not as nervous as you (the media) are," Klopp said.
"They know the club pretty long, they know the people dealing with the different things here pretty long, so I think it is enough reason to be positive.
"But as long as it is not done, we can't say anything about it. Good conversations, that's what I can say.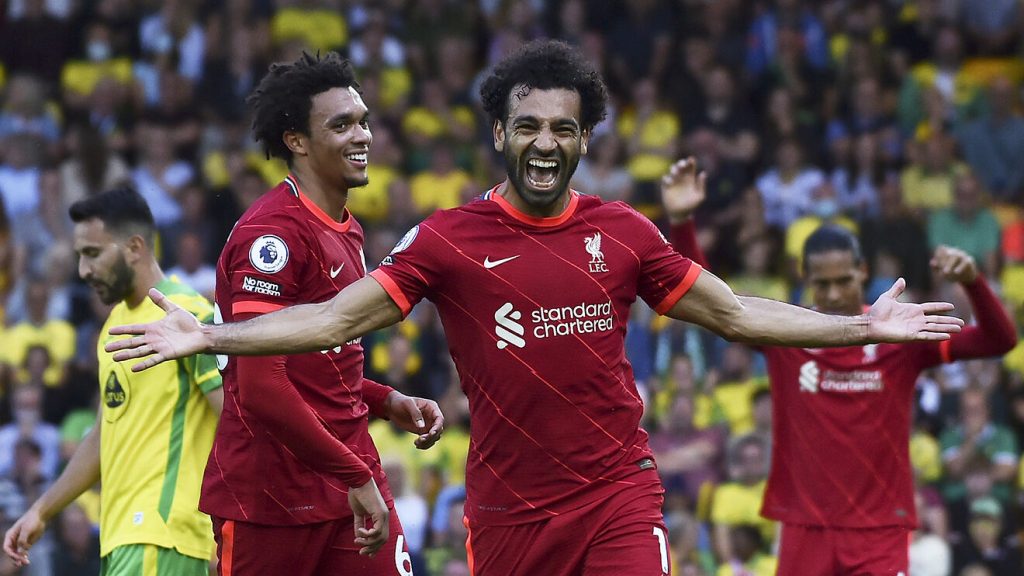 "There are so many things you have to do in these negotiations. There is a third party, the agent in there as well, but there is nothing to worry about, it is a normal process.
"No one has to worry. It is just the situation. He has a contract here this season and the next season. Really, all fine. It's not done – that's why we didn't get this news – but we have talks.
"That is just the situation, but all fine. He's a world-class player, great boy, done great stuff for Liverpool and we want to keep him," he concluded.