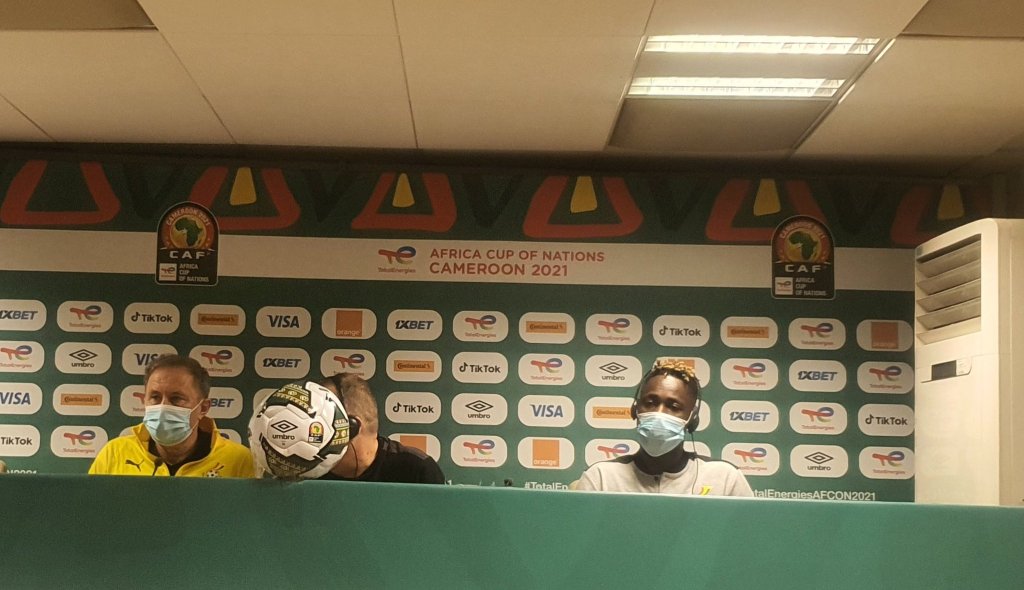 Ghana head coach Milovan Rajevac outlines what Black Stars need to do in order to beat Gabon in their second AFCON 2021 game tonight at Ahmadou Ahidjo Stadium.
The Serbian manager was before the media on Thursday night ahead of the game and talked about several topics including Andre Ayew saying the captain is "is feeling okay now" after he suffered a knock on his head against Morocco.
Speaking about the clash against the Panthers, Rajevac said his team has the chance to claim its first three points in the competition and will strive hard to do it.
Furthermore, the 68-year old insisted on the fact that Black Stars need to be disciplined tactically in order to defeat Pierre-Emerick Aubameyang and co.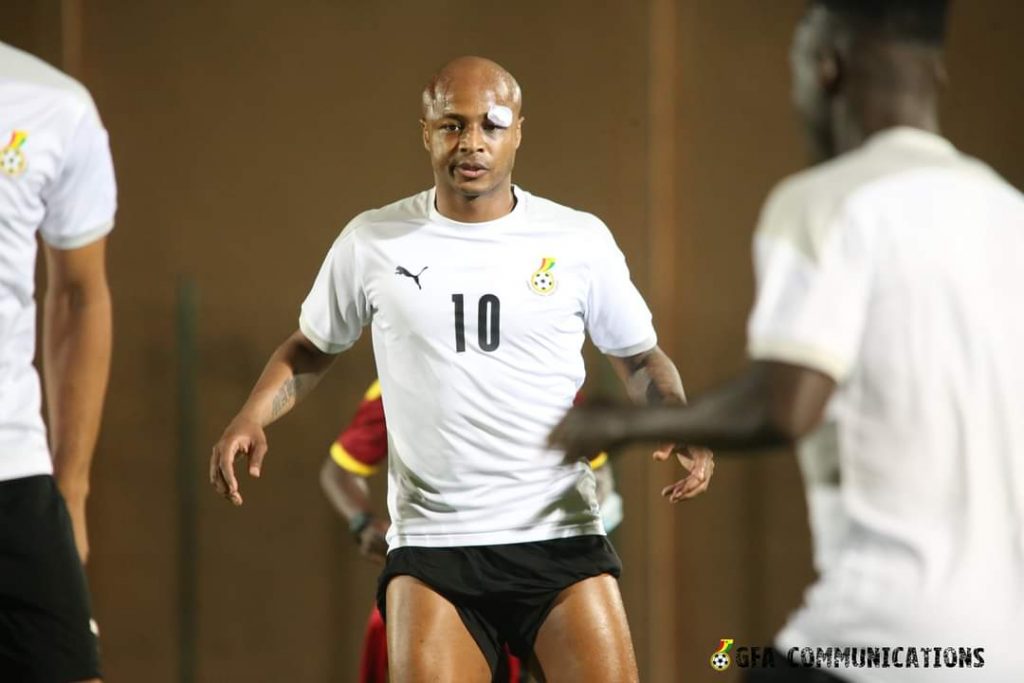 Read more : AFCON 2021 – 'Ghana need someone like Asamoah Gyan', ex-Black Star said
"First match is always like that, Gabon has three points, we have no point but the next match we have the opportunity to win the first three points so we are concentrated on winning", Milovan Rajevac said, as per GFA website.
"Our state of mind is excellent; we have faith in our abilities so we are preparing well. The boys are raring to go and ready to deliver and we are doing everything in our power to make this happen. 
"We have really worked a lot in the previous days; we few know exactly what it takes. We played well in the previous match so we need to step up a little bit to make our performance better.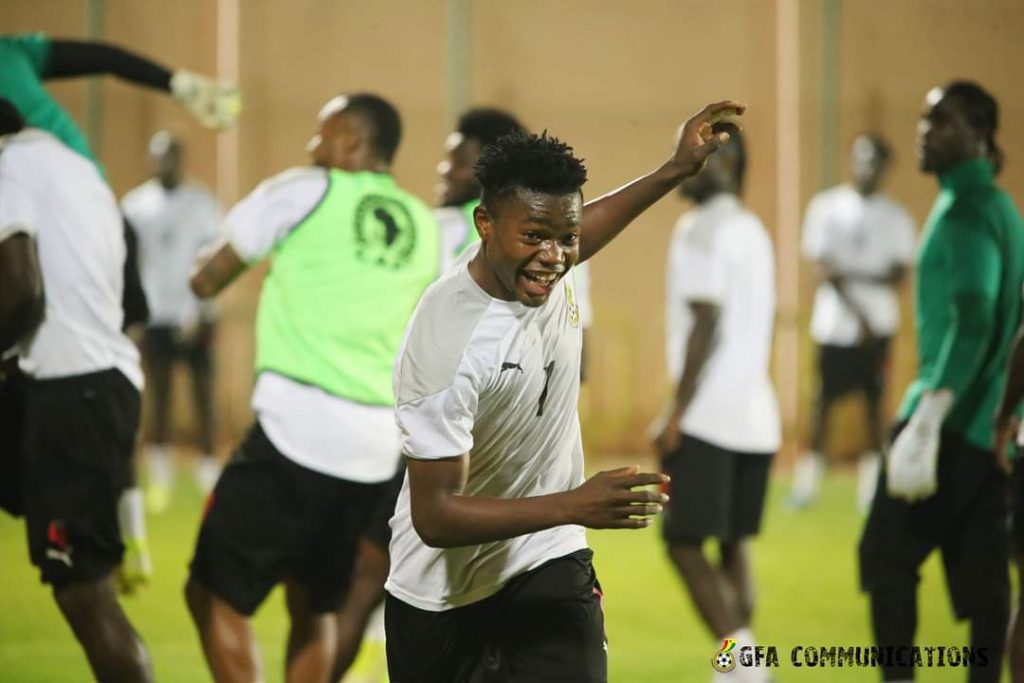 "We worked well, everybody is okay, we don't have any COVID-19 issue in our team, players are feeling okay, and they had time to rest, tactically we are ready and hopefully everything will go well for us.
"We approach every match with seriousness, we studied the team, and we know Gabon, they played well in the first match and they are a good team definitely", he continued.
"But we will rely on ourselves and we know the amount of quality we possess so we have to be ready and tactically disciplined to give our best and I believe we have a great chance to win the next match", Rajevac concluded.