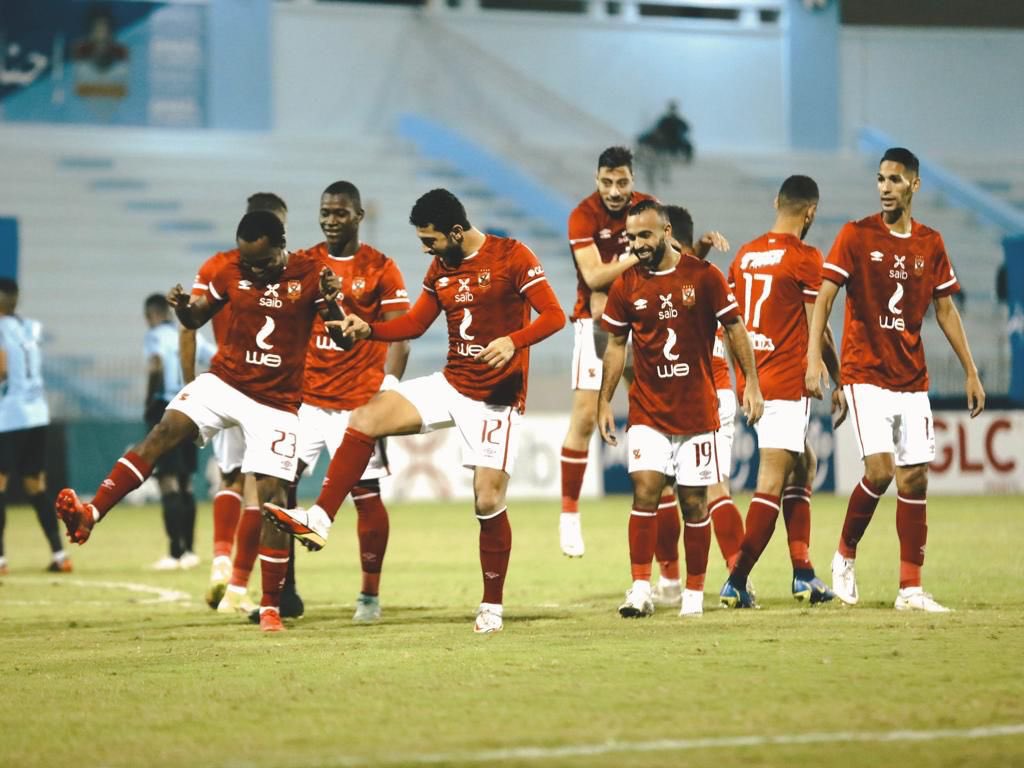 The Egyptian Premier League has been named as the best in Africa by Fifa-recognized International Federation of Football History & Statistics (IFFHS).
IFFHS named Algeria domestic league as the second best on the continent, followed by Morocco on third place, South Africa's DStv Premiership occupies fourth slot then Angola completing the top five.
Overall, the Egyptian league is ranked 14th in the world, Algeria on 29th place followed by Morocco (30), South Africa (31), Angola (37), Tunisia (38), Nigeria (44), Zambia (52), DRC (54), Tanzania (62) and Sudan (74).
IFFHS only analysed 11 leagues in Africa while leaving out equally strong domestic leagues for countries such as Ghana, Mozambique and Guinea.
Interestingly, IFFHS chose Brazil's domestic league as the overall best in the world.
The Premier League of England, which is considered the best, comes second followed by the Serie A of Italy and Spanish La Liga on fourth position.
IFFHS has determined the world rankings for the strongest national leagues annually since 1991 based on all national (domestic league and cup) and intercontinental (confederation and Fifa club competition) results of all clubs.
The rankings are calculated using the sum of all weighted points in each competition from January to December. This ranking does not give bonuses for exceeding a round or winning a competition.
IFFHS also rates best clubs, national teams, coaches and players through voting by experts such as researchers across the world.
IFFHS was established in 1984 and is now headquartered in Switzerland.
Africa's best leagues:
14 Egypt
29 Algeria
30 Morocco
31 South Africa
37 Angola
38 Tunisia
44 Nigeria
52 Zambia
54 DRC
62 Tanzania
74 Sudan