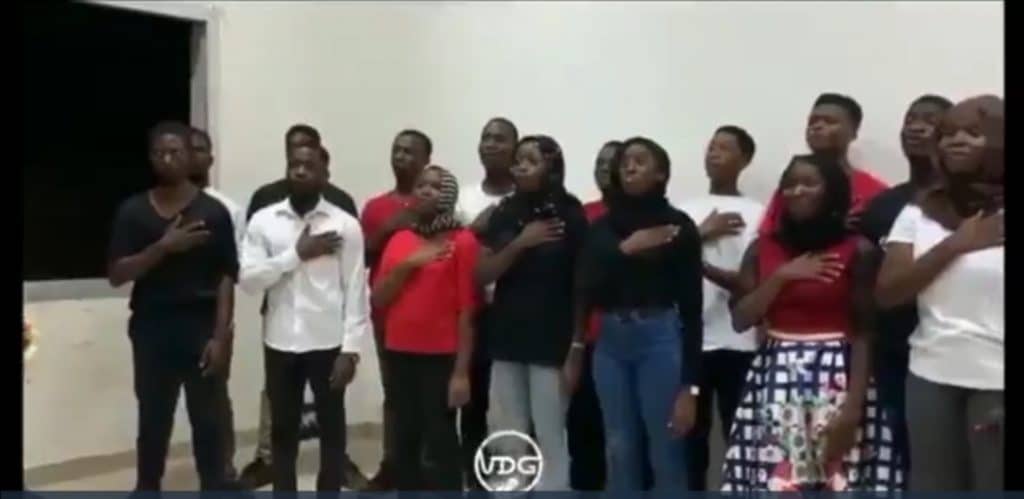 Some Cameroonian fans gathered to learn Egypt national anthem in order to support the Pharaons this afternoon when they face off with Ivory Coast at Japoma Stadium in AFCON 2021's penultimate last 8 game.
The rivalry between Cameroon and Ivory Coast is getting to another level as this Indomitable Lions don't want to see the Elephants make it through to the next Africa Cup of nations' quarterfinals.
Read more : Ivory Coast vs Egypt – Team news and possible line-ups, AFCON 2021
As a reminder, Cameroon were the one who knocked out Ivory Coast in the World Cup qualifiers in Novembre 2021.
With Antonio Conceiçao's men already qualified for the next round where they'll face Gambia, the fans want to support Egypt for them to boot out the West African nation (kick off at 16:00 GMT).