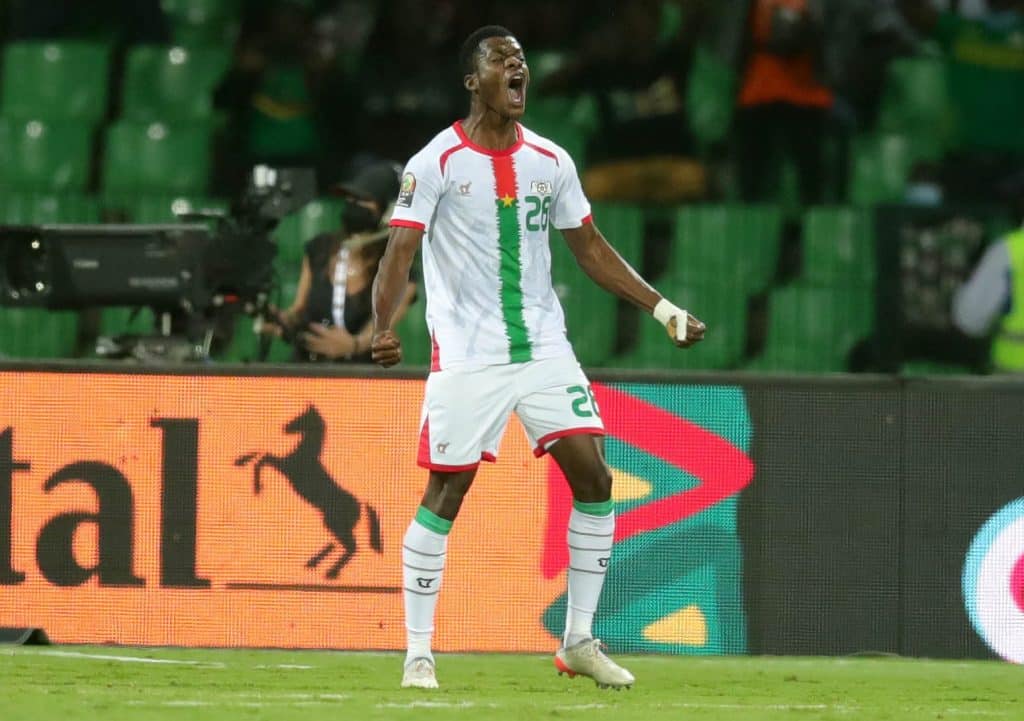 Burkina Faso are through to the semi-final of the Africa Cup of Nations AFCON following a first half stoppage goal from Dango Ouattara against Tunisia.
Dango's moment of brilliance goal in added minute of the first time was all m the Stallions needed to advance to the last four.
Ouattara who is just 19 years old has played just 12 games at the professional level and has just 3 career starts for his club Lorient.
A strong tie between both sides saw the Burkinabe continued their domination over Tunisia.
Both sides had met twice before Saturday's quarter final game with the Stallions winning in the previous tow games.
The lone goal of the game came in the 45+4 minute when Dango outpaced his markers before he cut in and latched the ball into the net.
However, the Lorient player could not complete the game as he was shown a red card for elbowing Tunisia player in the 83rd minute.
Despite playing with a man down, the Stallions kept the momentum and defended their goal to book their place in the semi-final.