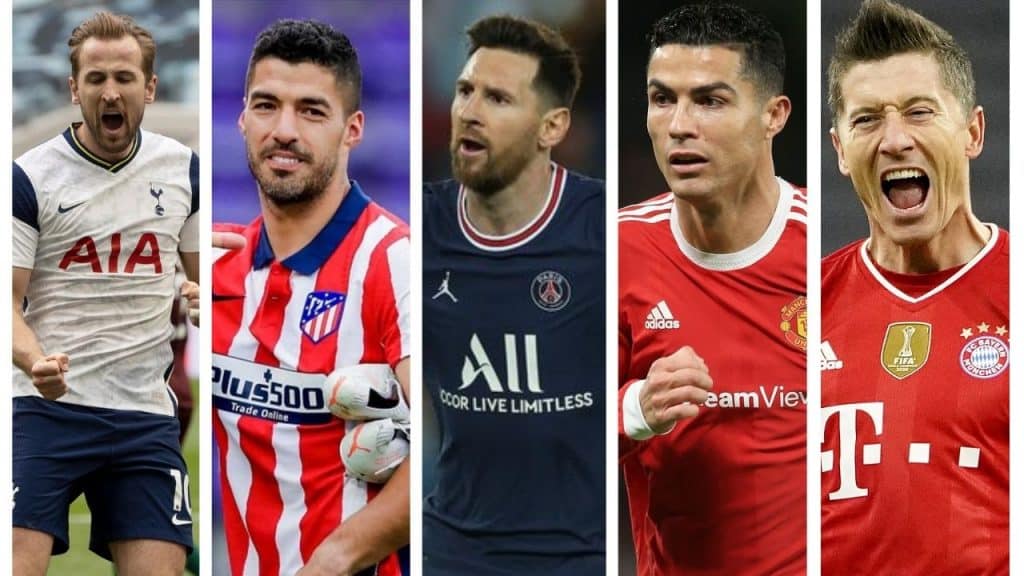 Scoring a goal is a good point for players after a match. But bagging three goals is better as it give them all the honours. Below is a look at the 10 players with the most hat-trick since 2000.
The ranking concerns players from the Top 5 leagues and take into account their goals with their in all competitions.
And Bayern Munich goal machine Robert Lewandowski ranked third with 23 hat-tricks to his name in 544 games so far since the start of 2000.
He is followed by former Liverpool striker and current Atletico Madrid star Luis Suarez; the Uruguayan scored 18 hat-tricks in 483 appearances both in club and national team.
Read more : Okocha picks the GOAT between Messi and Ronaldo
The ranking is dominated as you can imagine it by the two battling everyday on the GOAT debate, Lionel Messi and Cristiano Ronaldo.
Tottenham goal pocher Harry Kane is also in the list with 13 goals in 371 games.
Below is the chart of Players with the most hat-tricks since 2000