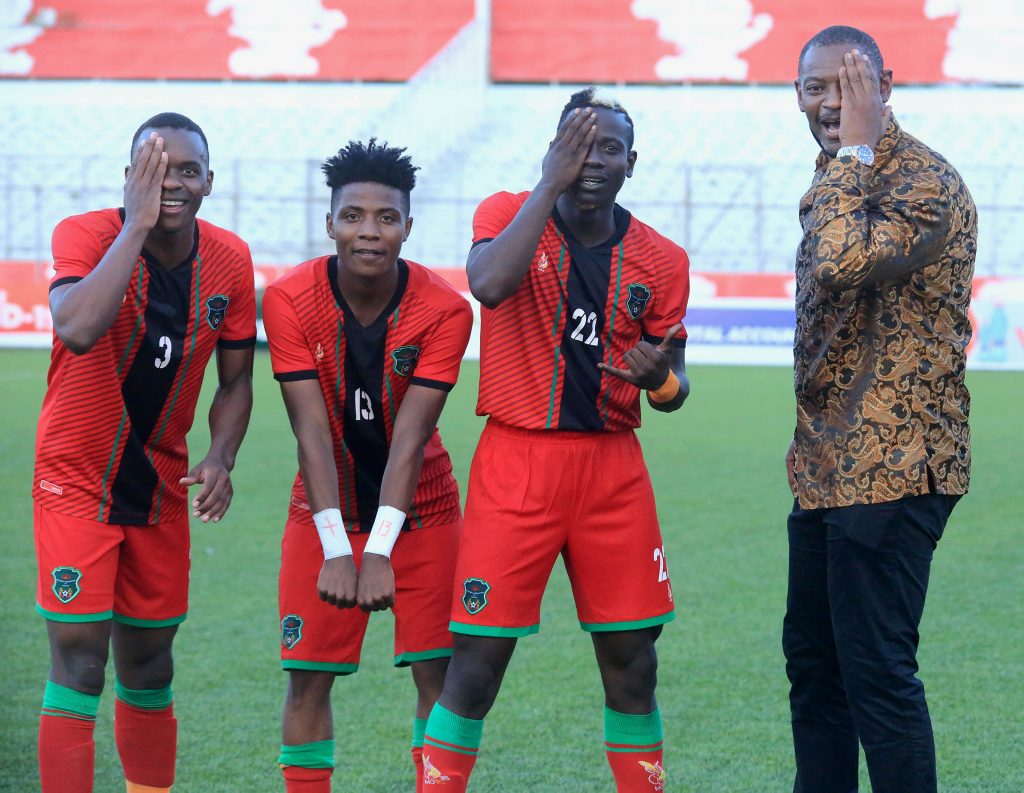 Malawi's Flames have climbed 10 places up on the Fifa/Coca-Cola World Rankings for January 2022, according to the latest release.
Fifa has released the latest rankings that the Flames have moved from position 129 to 119 out of 210 national teams across the world.
The latest rankings reflect the Flames' sound performance at the Africa Cup of Nations (AFCON) finals in Cameroon.
Malawi have earned points from their 2-0 win over Zimbabwe, holding eventual champions Senegal 0-0, losing 1-0 and 2-1 to Guinea and Morocco at AFCON.
Malawi are ranked 31 out of 54 national teams in Africa and sixth out of 14 in Southern Africa.
Malawi achieved its best ranking of 67 in 1993 and its worst position 138 in 2008.
Senegal is Africa's number one ranked team having risen by two steps to position 18 in the world.
South Africa is Southern Africa's top placed team and lie 68th on the world scale followed by Zambia, Madagascar, Namibia and Mozambique on second, third, fourth and fifth places respectively.
Overall, Belgium are ranked number one in the world and San Marino the least placed on position 210.