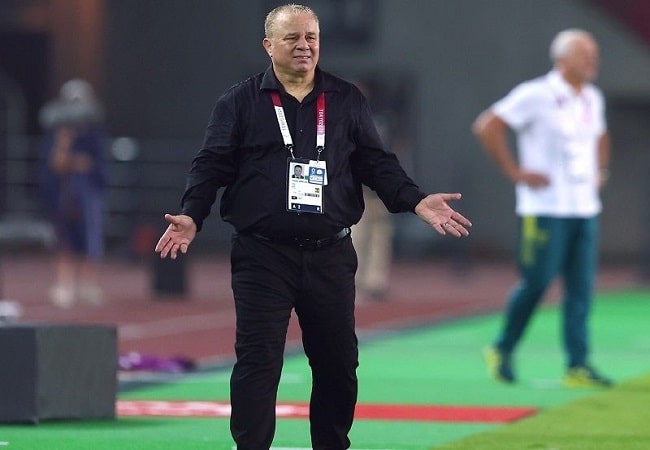 The Egyptian Football Association (EFA) announced on Tuesday to have terminated the contract of U23 coach Shawky Gharib. The EFA put forward lack of engagements in the present year as main reason.
"The Olympic team does not have any agenda or games for a year. And that's why we decided to release the technical staff. So we won't have to pay their salaries in this period." EFA spokesman Walid El Attar told Egyptian television channel Al-Hayat.
Gharib was named as the U23 team coach in September last year for a third spell. And the coach who will turn 63 on 26 February has not presided over any games since then.
He is best known for leading Egypt to their first ever bronze medal as they finished third in the 2021 U20 World Championship. He also steered the young Pharaohs to the 2019 U23 Africa Cup of Nations title and qualified them for the quarter finals at 2020 Tokyo Olympics.
Gharib was reappointed at the helm of the national Olympic team by the previous normalisation committee. This reappointment EFA interim management met widespread criticism as many pundits who believed that fresh faces were needed to lead the team. 
Also read : EFA ANNOUNCED NEW BOARD OF DIRECTORS WITH GAMAL ALLAM AS PRESIDENT
The Africa U23 Africa Cup of Nations will take place next year. And the top three teams will qualify for the 2024 Olympic Games in Paris.