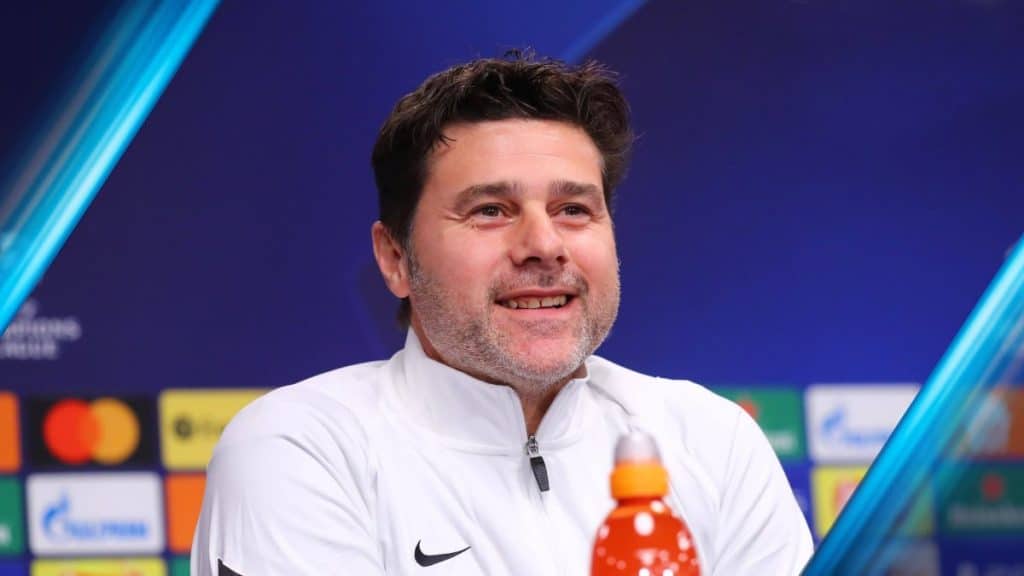 Paris Saint-Germain manager Mauricio Pochettino has revealed how his side was able to tame Real Madrid in Tuesday's UEFA Champions League.
Kylian Mbappe scored the solitary goal in added minutes in a game that was characterized by serious tackles.
Lionel Messi also missed a penalty before Mbappe scored the winning goal from a Neymar assist.
Pochettino while speaking after the game applauded his players.
"We cut off their passing circuits by pressing on their midfielders.
"We worked hard to stop them and recover the ball as high as possible, while controlling the game well for 90 minutes.
"We conceded very few chances."
"I am very happy.
"The team's performance was very good.
"We were generally better than Real; we deserved the victory.
"There is still one game left [in the tie] but it is important to have taken this first step.
"It was a very good game."
PSG will be hoping to maintain the 1-0 scoreline when they travel to Real Madrid for the second leg.