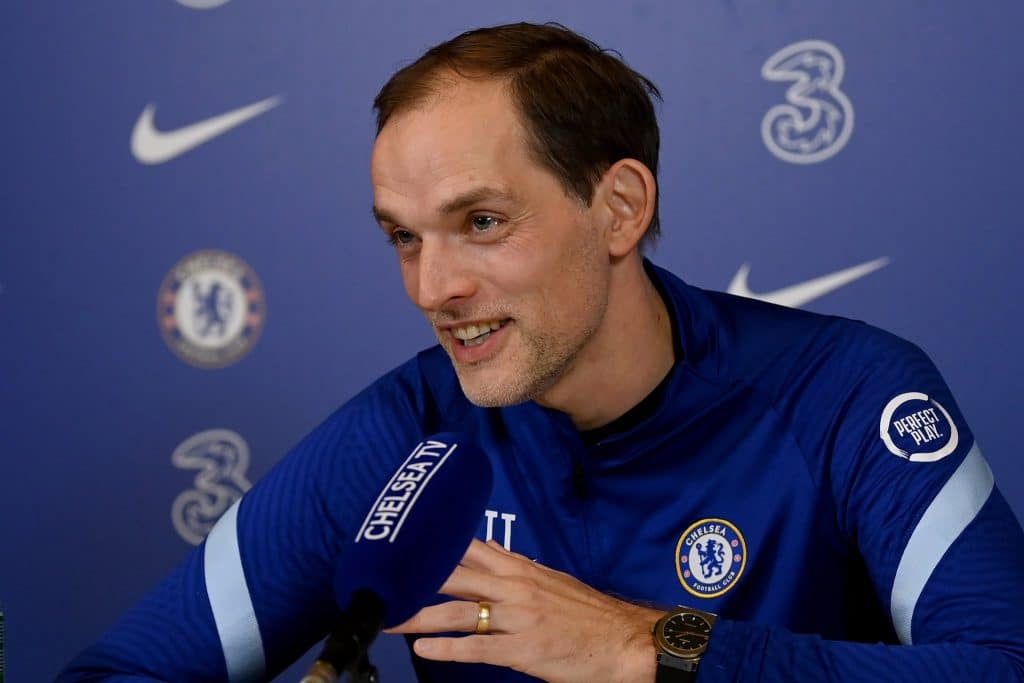 Chelsea manager Thomas Tuchel said the team would be. more focused on finishing to four than winning the Premier League title.
Chelsea returns to action in the Premier League on Saturday after winning the FIFA Club World Cup last week.
The Blues will travel to Selhurst Park to play Crystal Palace as they hope to return to winning ways in the league.
Tuchel while speaking in his routine pre-match conference via zoom noted that the gap between league leader, Manchester City is too much.
The German tactician said a realistic approval was necessary to close the gap on Manchester City.
"Sixteen points [behind leaders Man City] sounds too much and is too much to where we want to be and what we demand of ourselves but it's the reality and a realistic approach is also necessary.
"We should not get confused in thinking about winning the Premier League and still we have to realise that we are in a race for the top four right now, which is a huge thing in the Premier League in general.
"At the end of the season you can look back and think about the reason why it's like this and try to do stuff better.
"Of course you can also do stuff within the season to try to improve and this is what we do but right now the focus has to be on a realistic approach that we are in a race for top four."