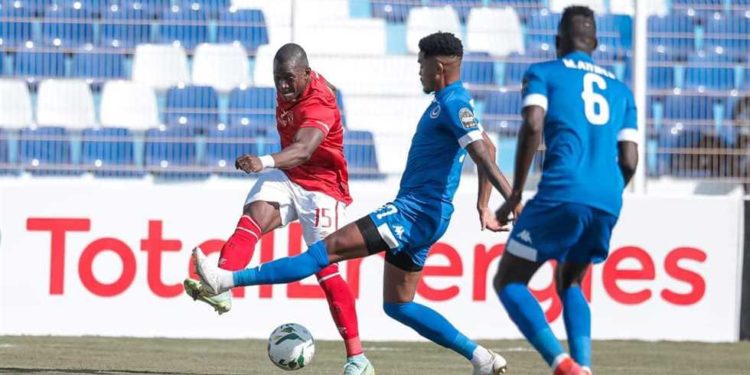 Al Hilal coach Joao Motta has bemoaned the scoring chances, which the Sudanese side wasted in the goalless draw against Al Ahly at Al Hilal Stadium on Friday.
"Al-Ahly only got one chance, and the rest of the chances were for my team, but they were wasted," Sudan Telegraph quoted the Spaniard saying.
Motta said he was now looking forward to the second leg of the CAF Champions League group stage against the Egyptians in Cairo.
Al Ahly coach Pitso Mosimane has since said the away point was good for his side which is chasing a third consecutive Champions League trophy in his reign.
"A good start is to win and not draw, but getting a point from Al Hilal Stadium is a good result. In light of the atmosphere surrounding this match, this is a good match and a good result, and the upcoming matches will be the team in a good position," the South African coach said.
Al Hilal have one point from two games having lost 1-0 away to Mamelodi Sundowns in South Africa last week.
The DStv Premiership champions are taking on El Merrick in South Africa this Saturday afternoon.