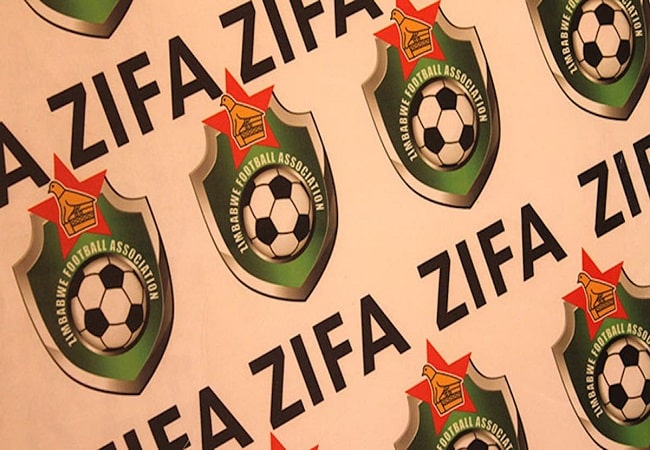 FIFA Council has resolved to ban football associations for Kenya and Zimbabwe with immediate effect, citing government interference in the affairs of the two bodies.
FIFA Council arrived at the decision after its meeting, the world football governing body's president Gianni Infantino told the press on Thursday.
"We had to suspend two of our member associations, Kenya and Zimbabwe, both for government interference in the activities of the football associations. The associations are suspended with immediate effect and they know what needs to be done in order for them to be re-admitted or for the suspensions to be lifted," Infantino said.
He made the announcement hours after FIFA General Secretary Fatma Samoura had written Zimbabwe Football Association and Kenya Football Federation notifying them of the suspensions.
"Consequently, as of 24 February, 2022, ZIFA losses all its membership rights as defined in article 13 of the FIFA Statutes, with immediate effect and until further notice. ZIFA representative and club teams are therefore no longer entitled to take part in international competitions until the suspension is lifted. This also means that neither ZIFA nor any of its members or officials may benefit from any development programmes, courses or training from FIFA and/or CAF," Samoura wrote.
FIFA has since warned the rest of its member affiliates from dealing with the suspended FAs in any football business.